Ex On The Beach star Lewis Good has insisted he didn't mean to cause trouble between Megan McKenna and Jordan Davies during that now-infamous body painting date.
Viewers saw
Lewis and Megan selected for the date by the Tablet of Terror
on Tuesday night, even though Megan arrived on the show with then-boyfriend Jordan.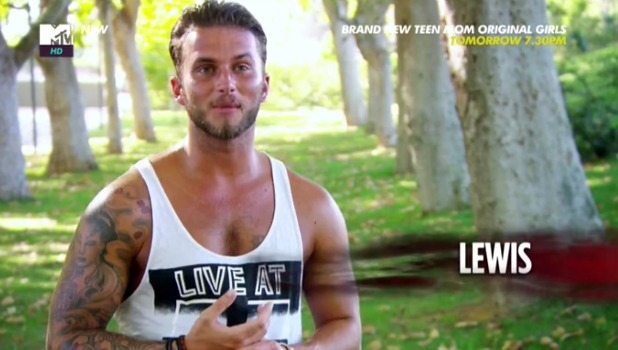 It all went downhill when Lewis decided to scribble out a painting Megan had done of her and Jordan's initials, and then joked: "Well, you and I will get married won't we, so that will be okay."
Megan wasn't happy and promptly told Jordan, who confronted Lewis back at the villa and it all descended into a massive row until security arrived to restrain Lewis, who then left the show.
Speaking to the
MTV website
, Lewis said: "That whole date with Megan didn't go well at all. I didn't fancy my chances with Megan because I know she's with Jordan.
"I just said a comment like you would be potential wife material. Not meaning it in a way to break them up or cause any conflict between them, just to say I think she's stunning."
He added: "I think it was over nothing. I said to [Jordan] that night you should take it as a compliment someone else thinks she's attractive and you're lucky to have her."
Megan, however, said: "He just caused trouble for himself, I don't know why he did it. I actually liked him as a friend and said to him we walked off, I thought you were one of the decent boys in the group."
Ex On The Beach
continues 10pm Tuesday on MTV.