Marnie Simpson has admitted she's "angry" about her Geordie Shore co-stars Charlotte Crosby's brand new nose. This is an argument we didn't see coming!
Marnie, who has had filler in her own nose, revealed she's pretty miffed about Char's new look because she reckons it's nicer than her own schnoz. The drama!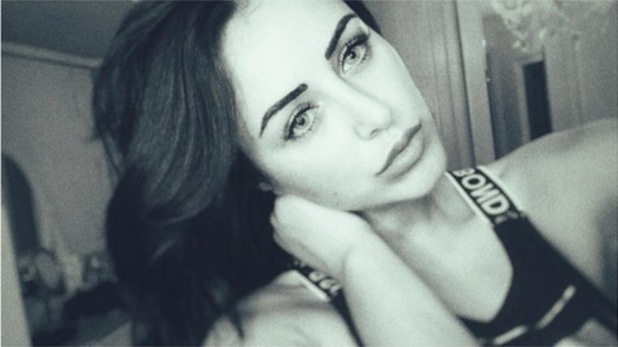 "Her's is better than mine, I'm a little bit angry about it," she told
MTV
.
Doesn't sound like a massive deal, right? Well it really is for these girls, because Charlotte admitted it's their main topic of conversation. We literally have no idea how.
"Most of our conversations are around noses," Char said "we can spend a good day talking about noses."
Wonder how those in-depth discussions went down in the
Geordie Shore
house? The new series could have a very different feel if Scotty and Gaz have got on board with the nose obsession too.
Although Charlotte has
made no secret of her new-found love for her nose,
after she had surgery on it last month.
Revealing it to fans after filming for
Geordie Shore
wrapped up, Char posted a selfie showing off her healed nose in all it's glory, saying: "I'm BACKKKK and I can finally show my nose off BUZZING."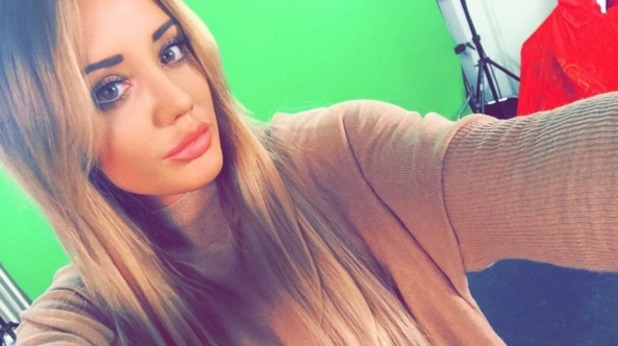 She also shared before and after shots of her nose to highlight the difference the surgery has made. She explained: "Now that I can finally talk about my Nose surgery I wanted to show you all a before and after! Sooooooo happy with my result, want to say a big thanks to @elitesurgical for the amazing work and brilliant care they gave me! #MrHassan works miracles."
Charlotte had
openly spoken of her plans to go under the knife beforehand
, admitting she had grown conscious of a 'bump' in her nose after stepping into the limelight.
The reality star said: "I have never wanted a boob job or liposuction. But I definitely will have a nose job. I've been thinking about it for ages.
"It has a bump which you can really see from the side. I probably wouldn't be bothered if I wasn't on TV but because I am I've grown to hate it more over the years."