Dean Cain has defended The Jump following criticism of its safety record, saying it's not too dangerous for television.
Four
celebrities have been injured in the winter sports reality show so far,
forcing them to withdraw from the competition. That's led some viewers to brand the show unsafe and call for it to be axed.
But speaking on ITV's
This Morning
via video link from Austria, current contestant Dean said he had no concerns about being on the show.
"[Is it too dangerous? Honest to goodness, in a words, no. I don't think so. We receive fantastic instruction. I'm a skier and have skied before so I have an advantage over someone who hasn't but our instruction is fantastic.
"My skiing has improved at least 40 to 50 per cent and that makes me safer on the mountain. Any time you start to learn a new discipline and you're racing that discipline there's the position you can get out of control, push too hard, make a mistake, and get hurt."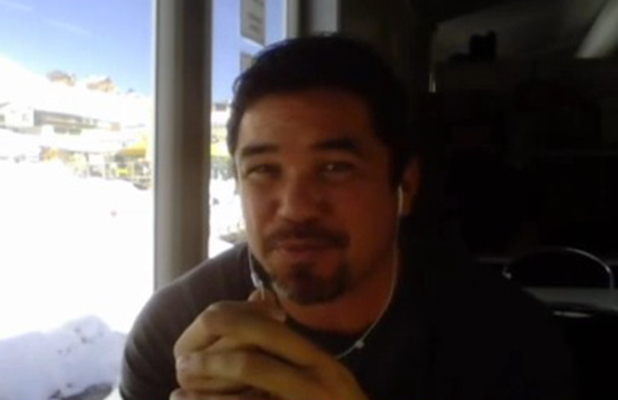 When quizzed on whether the celebs practice enough before competing, he said: "I train hard, I don't miss a training session, so I've gotten stronger and lost ten or fifteen pounds on this trip so far. My legs have gotten stronger and I'm paying attention. If you don't do that, yeah, you could end up injuring yourself."
He admitted other celebrities may have missed training sessions in the past but insisted everyone had to complete a certain minimum of sessions before being allowed to take part in the competitions.
"There have been people of people that have missed training sessions, absolutely. Because of tiredness, but they are not athletes, and aren't used to being an athlete - I used to be a professional athlete - I know how important training is.
"You have to do a certain amount of training in order to do the event, they are very clear on that. So you have a minimum amount of training you have to do to compete, and the maximum you can get. Everyone passed the minimum, no question."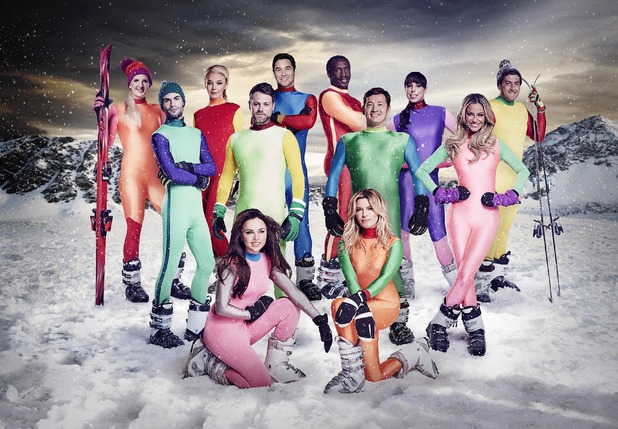 Dean said the morale is still high among the contestants despite
Beth Tweddle, Rebecca Adlington, Mark-Francis Vandelli and Tina Hobley leaving through injury.
"We have lost a number and that's awful, but as far as I know everyone is being taken care of very, very well and insurance claims have not been an issue as far as I know.
"We're not going to run out of people, it's dangerous but it's not anything that should cause the show to be axed in any way shape or form. If you hang out at Innsbruck Airport you will see 10 per cent of people with some sort of cast on their leg or arm. Skiing is dangerous and you need to be careful when you ski."
For exclusive competitions and amazing prizes visit Reveal's Facebook page NOW!