Nail your Tinder game with advice from the experts - the cast of Ex On The Beach series four have dished out their winning advice.
It's fair to say this lot know a thing or two about the dating game, given they're all on a show that
constantly reminds them of exactly who they dated and why it went wrong,
then shove them in a villa together. Bliss.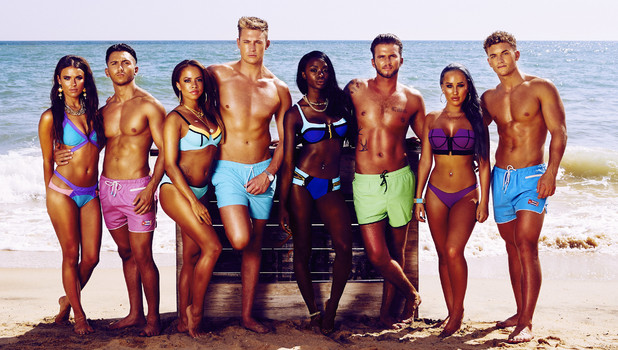 So who better to help navigate the brutal world of dating apps? Ok so some of the advice is questionable (we're looking at you Youssef) but read on and prepare to up your Tinder game.
Keep it local
Scotty T
isn't one for long distance romance, he makes sure to minimise it! "Because if you're going to graft a bird, you want someone who's near you."
Get their number
The
Celebrity Big Brother
champ seemed to think this was a groundbreaking piece of advice, his "perfect trick" is essentially just asking for someone's number:
"Just say this: 'Have you got WhatsApp?' What do you need to use WhatsApp? A f*cking phone number!"
Give yourself a second chance at a first impression
Lewis Good pointed out that swiping left on someone or being outright rejected needn't signal the end: "If you run out of matches in a 30k radius – delete Tinder. Start all over again.
"Women tend to forget. So once they've forgotten you can always go back and think 'oh yeah, she was actually ok' – so I might rematch her again."
Tread carefully
Lewis put it bluntly: "Be aware of the fruit-loops."
"If you meet a girl and you take her down the pub to meet your friends, and she's literally making out with a dog on the floor…you want to run. That actually happened."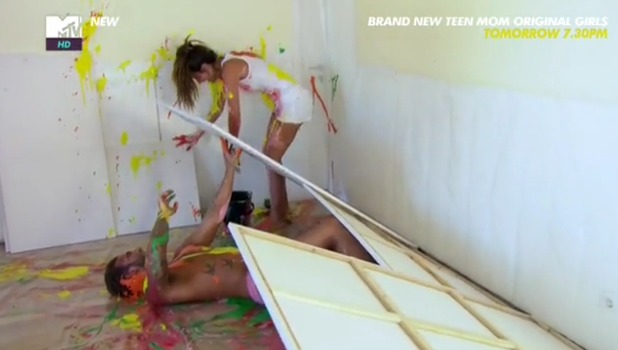 Lie about your age. Er.
Youssef 'Yo Yo' Hassane had this
slightly
concerning piece of advice: "If you want to pull older women, first of all you've got to go onto your Facebook. Do that before you start your Tinder account, and change your age to whatever you desire. Then once you sync it to Tinder, that's what age you'll be."
Well, actually you'll still be the same age in real life, so this one could go
very
wrong.
Look good, but not too good.
It can be tempting to filter your snaps beyond all recognition, but it helps if your date can recognise you in person. Nancy-May Turner advised to strike the balance.
"Make sure photos aren't too edited so people can see the real you."
Find people on your level
Nancy also pointed out you should
never
ignore the bio: "Say that you've got good banter and you should attract some funny people."
Don't get ahead of yourself
Another gem from Youssef, who prefers people to come to him before making any real decisions: "Swipe right to everyone, then see what you get back, then pick and choose."
Go forth and take on Tinder, although
from the current levels of drama
maybe we shouldn't take this lots advice...
For exclusive competitions and amazing prizes visit Reveal's Facebook page NOW!