Scotty T has apologised to Lacey Fuller for having sex with Nancy-May Turner on the latest episode of Ex on the Beach.
Viewers saw Scotty T admitting he fancied both Nancy and Lacey on the last episode, but it was Nancy he ended up sleeping with, even though she chucked a drink at him and he escape the villa.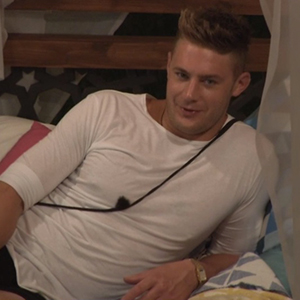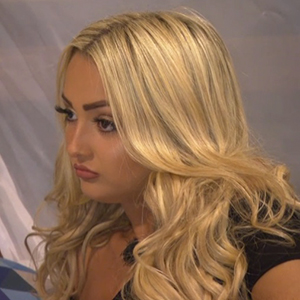 In a
bonus scene posted to the MTV website
, we see Scotty and Lacey having a heart-to-heart the next night where he tells her that he likes her and she tells him to stop mugging the girls off.
While Scotty was getting cosy with Nancy, Lacey was crying as nobody had her back. (She'd also had a major run in with Megan McKenna and Jordan Davies earlier in the episode.)
Scotty told Lacey he'd slept with Nancy after going to find out if Lacey was okay, but she told him to leave.
"Why would I want you to see me cry?" she asked.
"Everyone sees everyone cry," replied Scotty. "I wanted to comfort you and ask who was pissing you off as I'd sort it out. You said f**k off. Go away from us. I felt mugged off."
He said then he saw Nancy and they ended up in bed together.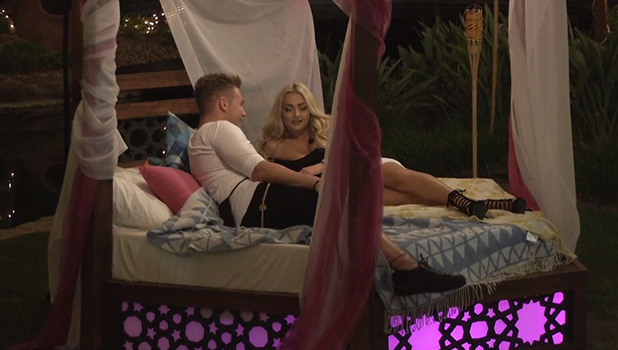 "So it turned into angry sex and you couldn't really stop?" said Lacey. "That's muggy.
"I'm sorry because I still like ya," said Scotty, prompting Lacey to reply: "You have a funny way of showing it."
"I take full responsibility for that and admit it was a bad decision to make and I feel bad about it. I do like you but I feel you were giving me evil looks. It's as if you hate me. Last night when you were pissed, there was hatred in your eyes. When I'm drunk I get so emotional and thought, 'Oh my God, why does she hate me?"
"I don't know what to do because I feel like an absolute d*ck."
Lacey's advice? "You choose one or other of us. Don't string us along and mug us off. It's unfair to mug either of us off."
Nancy, meanwhile, admitted in the episode: "Last night I did something silly. Basically me and Scotty T slept together."
Ex on the Beach
continues Tuesday at 10pm on MTV.