Love Actually is one of our favourite romantic Christmas movies ever. Fact. And one of the most beautiful scenes has to be when Mark declares his love to Juliet using just cardboard prompt cards in which he's written: "To me, you are perfect."
SO romantic.
Or is it?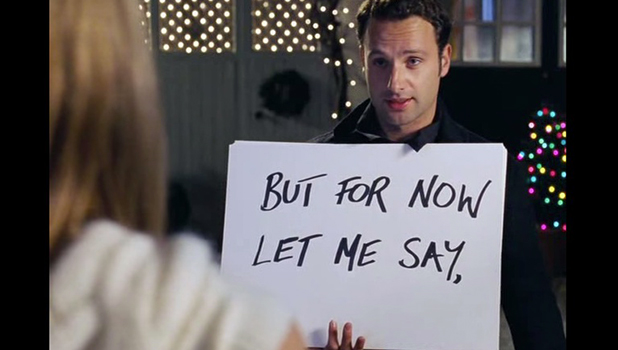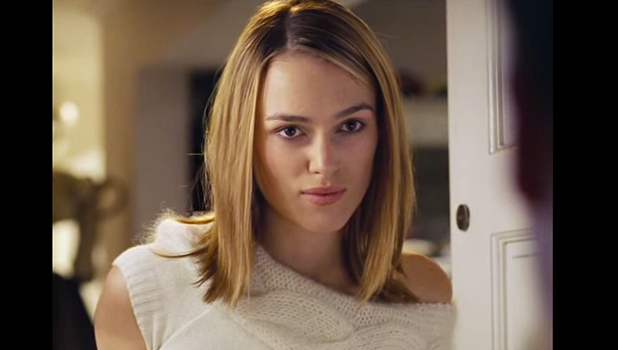 We have to admit, there have been a few times we've thought, hmm, she's married to your best friend, Mark, and you're running around behind his back, luring her out of her house in the cold to declare your everlasting love to her!
Plus you filmed her up close at the wedding with lots of lingering shots for what appears to be your own personal viewing at home which was perhaps a tad creepy.
Turns out, actor
Andrew Lincoln
agrees!
In an interview with
The Wrap
, he agreed that Mark has "stalker" tendencies and he'd questioned some aspects of the character with writer Richard Curtis.
"That was my question to Richard Curtis, 'Do you not think we're sort of borderline stalker territory here?' And he said, 'No, no. Not with you playing it, darling. You'll be alright.'"
He added: "I quite like the fact that I'm in one of the most romantic movies playing the only guy who doesn't get the girl."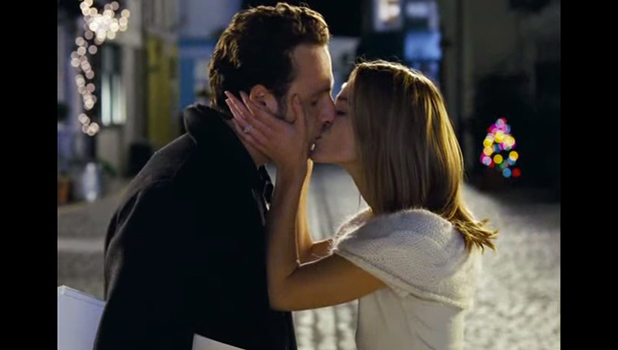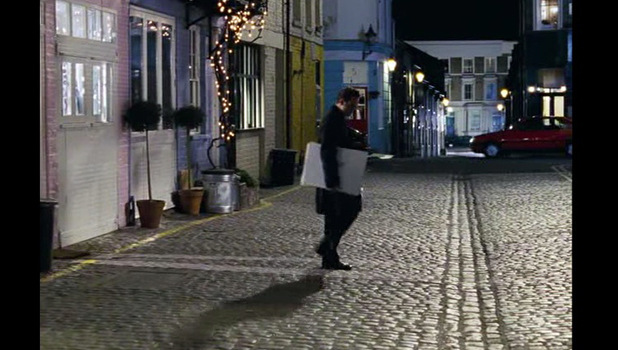 Fans of
Love Actually
will know Juliet marries Mark's best friend at the start of the movie and later, when searching for a wedding video Mark has recorded, finds out Mark has harboured a long-time crush on / obsessive love for her. Which makes Mark angry and just a tad embarrassed so he gets all cold with her and storms out of his own flat leaving her behind.
All she wanted was the wedding video and to offer him some banoffee pie!
After going for an angry walk along the Thames, Mark then turns up at Juliet and Peter's marital home at Christmas, and when Juliet answers the door, plays carol music to make it seem as if singers are inside (lying to her husband and his best friend? so bad!), then tells Juliet he loves her via a series of cardboard prompt cards.
All while poor Peter is inside none the wiser!
Juliet then kisses Mark before running back into Peter, to which Mark says it's done and disappears off, CD player and prompt cards in hand... And PETER STILL DOESN'T KNOW ANYTHING!