Jordan Davies and Lewis Good have a MASSIVE row on last night's Ex on the Beach after Jordan accused Lewis on flirting with his then-girlfriend Megan McKenna.
Let's rewind...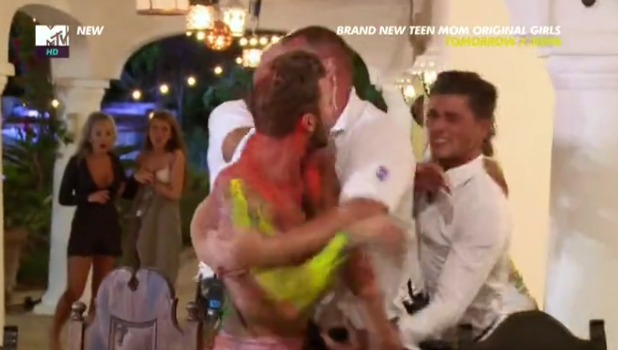 Jordan and Megan (who have since split) made their debut on series four of MTV's show last night, emerging from the ocean as a couple and pretty much causing drama from the second they set foot on the beach.
One such dramatic moment came after Megan was sent on a date with Lewis Good, who had admired her earlier in the episode, describing her as a "ten out of ten."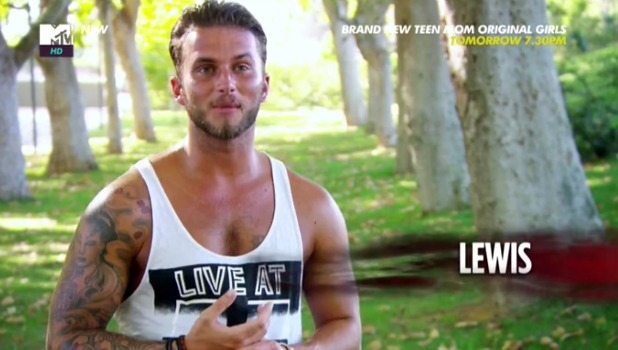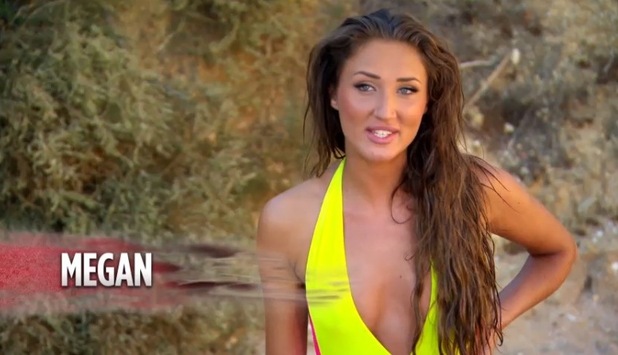 But Megan made it clear from the start absolutely nothing would happen on their date. "Lewis seems alright but obviously I only have eyes for one person. Jordan. I love him and would never hurt him."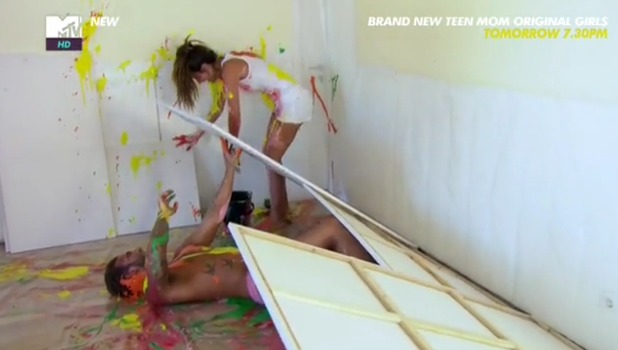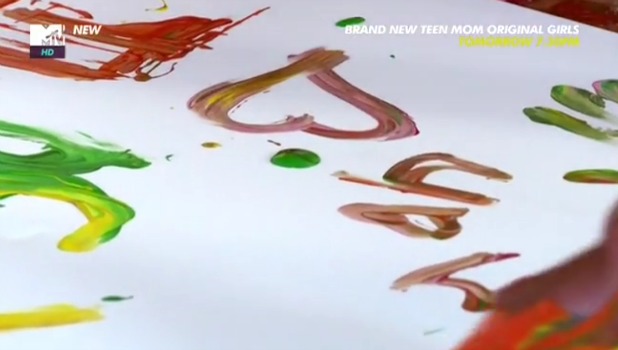 The date involved body painting which all seemed to be going well, even when Lewis playfully threw paint over Megan, until Lewis decided to scribble out a design Megan had painted featuring her and Jordan's initials.
"Megan started writing her initials and Jordan's initials," said Lewis. "I was f**king hell, I'm not having that on our date. And scribbled it out."
Well, Megs was NOT happy.
And seemed even unhappier when Lewis then joked: "Well, you and I will get married won't we, so that will be okay."
"What the f**k?" said Megan. "I have a boyfriend. I don't think you should be mugging him off."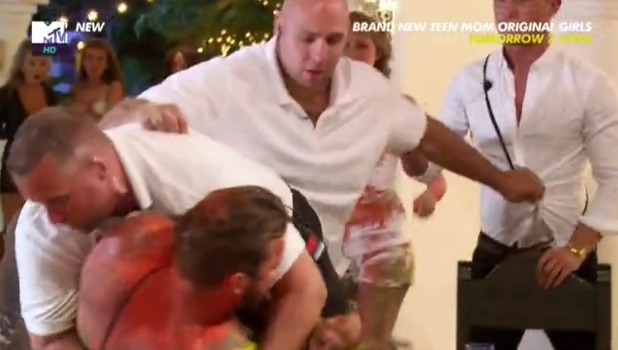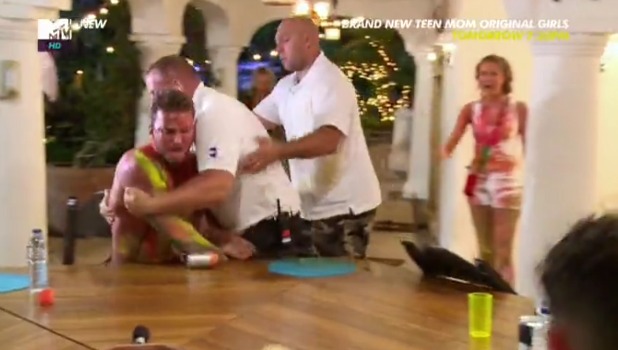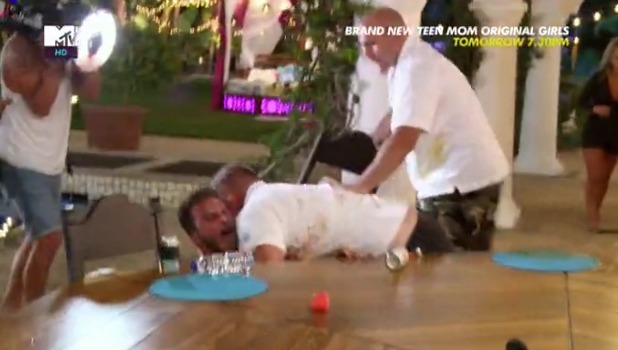 Of course, when they headed back to the villa after the date, she told Jordan what had happened and well, safe to say Jordan was not impressed at all, and immediately stormed off to confront Lewis. "Everybody has been singing Lewis' praises all day and this shows what sort of f**king person he is."
Lewis didn't think he'd done anything wrong. "I made a comment or two. I wouldn't say it was flirting, I just said it how it was. That she would be the sort of girl I would marry as she has a fiery personality. I basically think what I said to Megan was a compliment."
It all got very heated as Jordan accused Lewis of being disrespectful and Lewis argued he wasn't.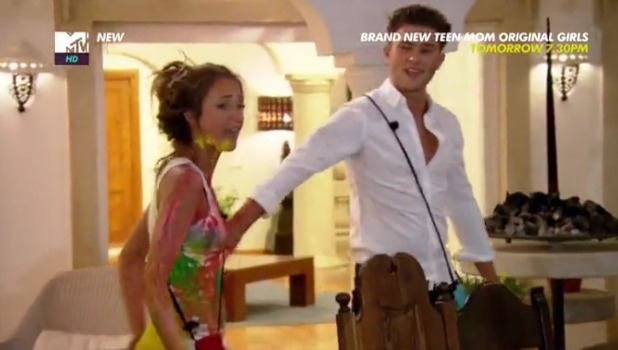 Then it suddenly snapped. Lewis told Jordan: "You can wind your f**king neck in now." And then picked up a chair and chucked it across the room, prompting security to leap into action and separate the two men.
Lewis was held down on the ground while Megan took Jordan away from it all.
Viewers were then told the villa had run out of seats so Lewis would be leaving...
Eek.
Ex on the Beach
continues Tuesday at 10pm on MTV.