Chaos is heading back to the palace as the new series of The Royals kicks off - time to hide the family heirlooms somewhere safe!
The hit original drama from E! is back so we found out what to expect in the second series from none other than dastardly King Cyrus himself aka actor
Jake Maskall
(who was actually lovely).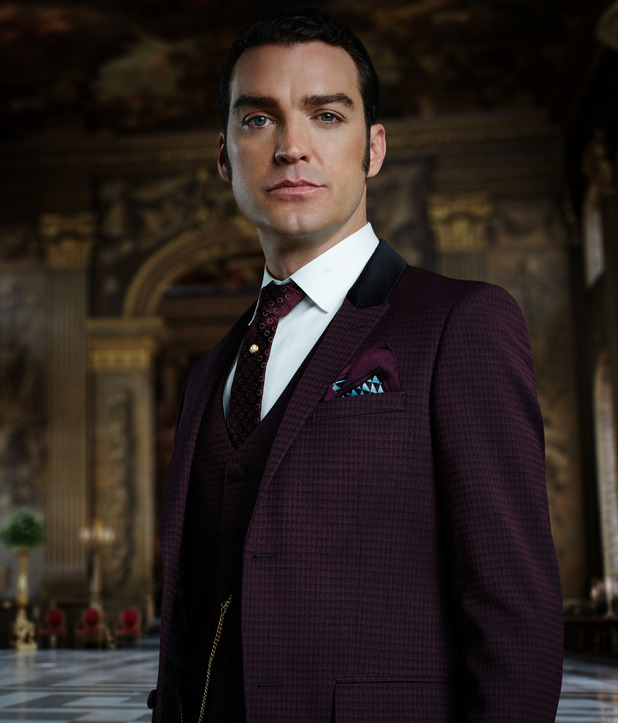 Turns out getting to play the part of an out of control King alongside 'Queen' Elizabeth Hurley is a total dream role for the actor, who describes his character as "vein, selfish, egotistical, funny - and handsome!"
He told us: "It's a dream role for me. I wouldn't be allowed to act as outrageous as Cyrus [in everyday life], so it's like therapy in a way. Going in with no morals is fun to do!
"I remember when I was in
EastEnders
[Jake played Danny Moon], I was quite naughty in that. I used to think 'this is so much fun and I'm getting away with it.' This is even more fun!
"There's a cheeky side to Cyrus, so he's like a grown up version of Danny Moon! If Danny Moon had been born into blue blood, maybe that's how he would've turned out..."
Royals don't often wander into Albert Square, but Jake would love to see his character getting behind the bar and pulling a few pints! "It would be brilliant to see Cyrus running the Queen Vic, that would be hilarious!"
However we
won't
be seeing that particular scene in series two - the royals are too busy causing chaos in the palace! Jake revealed season one was just a warm up...
"In series two, King Simon is gone, and he was the moral compass in the show. So now that he's dead there's no lynch pin. In the new season all the main characters are spiralling into chaos!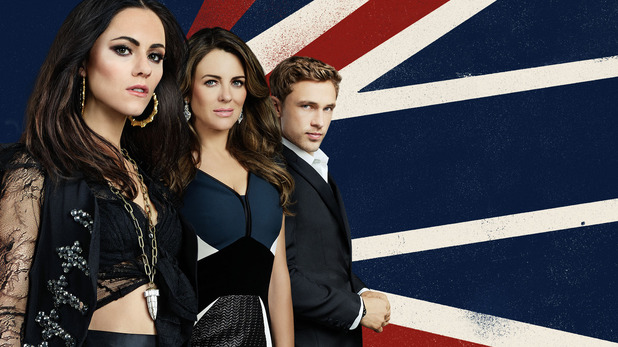 "It's much more chaotic, you really get to see a different side to the characters. Season two is about the heart, and you really see what makes the characters tick and their flaws. When I was reading the script I was thinking '
really
?! I'm going to say
this
?'"
Despite being based in a palace, Jake was quick to point out that
The Royals
is pure fiction, and in no way based on the
actual
royal family. But that hasn't stopped people making assumptions!
Jake remembered one time it went wrong, on national TV! "I remember we were reviewed on
Gogglebox
during the first series, and they were all really offended because they thought we were taking the mick out the royal family, and I was thinking 'you haven't got what we are, you haven't understood.' It just happens that it's sex, drugs and rock 'n' roll, set within a palace.
"I'm a big royalist, I'm a big fan of the royals and I'd hope that William, Kate and Harry would find it amusing and as much of a guilty pleasure as anyone would.
"I hope secretly that they do watch it! It's entertainment, fun and tongue in cheek! It's a guilty pleasure, but it has absolutely no reflection on the real royal family."
Yep, we reckon Kate, Wills and Harry secretly
love
tuning in!
The Royals Season 2 premieres Wednesday 10th February at 9pm
For exclusive competitions and amazing prizes visit Reveal's Facebook page NOW!