Celebrity Big Brother star Angie Bowie has slammed the show, insisting the way David Bowie's death was handled was in "extremely poor taste."
While Angie was staying in the
CBB
house, her ex-husband
David sadly passed away following his battle with cancer.
Angie was told the news of David passing off camera, but viewers had seen her coming to terms with his death onscreen in the diary room.
Now, Angie has suggested she didn't approve of being filmed in the diary room at all, claiming it was "rude and intrusive."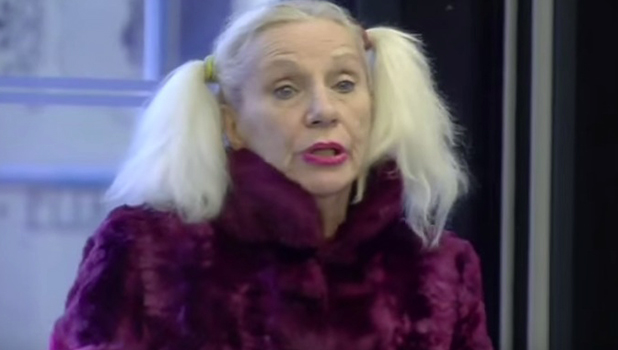 Speaking to Australian talk show Studio 10, Angie recalled hearing about David's passing.
She told the show's anchors: "I didn't know he was ill, so it was already incredibly difficult. That interview in the diary room was directly after I was told, and I don't appreciate being held up as I was and being forced to share my grief with their camera. I found it rude, intrusive, and in extremely poor taste."
Angie, who quit the CBB house due to illness
, explained that she was not upset with the show's producers, as she understands how
CBB
works, but she didn't expect a situation involving her grieving to arise.
The 66-year-old added: "That's the format of their show. Once [producers] were told by Channel 5 that they needed to go ahead and tell me, they just went ahead and did it in their normal way.
"I'm not saying they didn't have the contractual right to do that, I signed a paper that said they could do that, but it didn't say, 'In case someone really close to you dies, we're gonna stick a camera in your face and you're gonna cry on screen and tell us about it."
Her comments come after fellow housemate
Jonathan Cheban claimed 'the CBB house had turned Bowie's death into a joke'
, following a huge misunderstanding.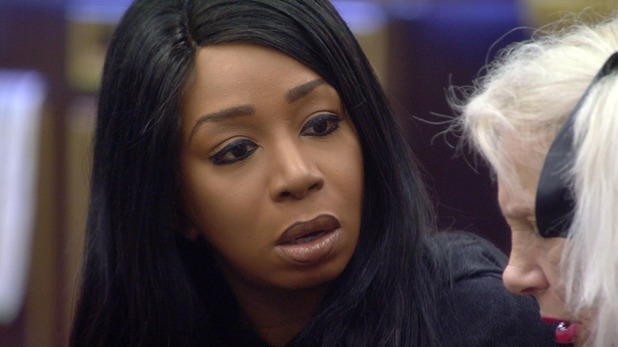 Tiffany Pollard had caused hysteria among her housemates, after
she mistook Angie telling her, 'David is dead', to mean David Gest (who was in the house at the time) had passed away.
The mixup on Tiffany's part was one of the biggest moments from the series -
even if some viewers did say they found it 'uncomfortable' to watch.
Tiffany has since apologised to Angie and has tried to explain her mistake. Speaking on
This Morning
recently, she said: "We don't get the paper in there, so the next closest thing to David in my head is David Gest. He was suffering from a bit of a cough so I just thought maybe the cold had killed him?"
"I was just so stubborn, wasn't I? I was so ashamed," Tiffany admitted. "I felt so embarrassed and I was so totally wrong and my pride - it just got too big to swallow. I should have said I was sorry, but Ange - we've made up since then."
For exclusive competitions and amazing prizes visit Reveal's Facebook page NOW!