Mark Wright had the Loose Women panel blushing today when he talked about his sex life with Michelle Keegan.
Well, they started it!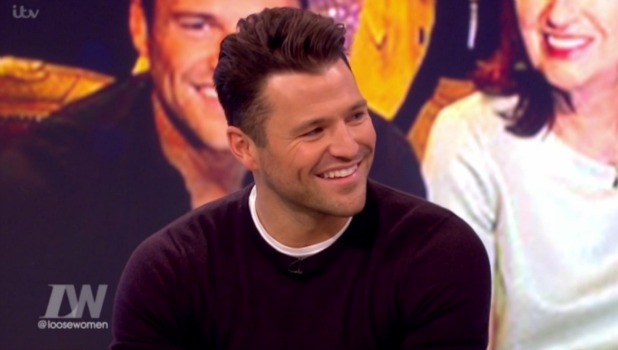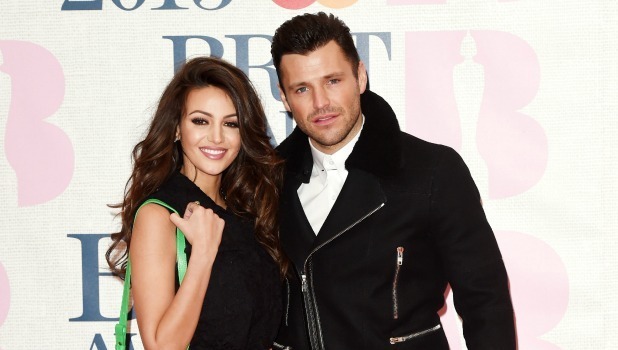 The ladies had asked Mark what he thought about a new survey which found saying "I love you" during sex was the key to creating greater intimacy and bringing a couple together.
Mark said: "I didn't know that."
When asked if he and Michelle did it, he replied: "I mean, we always tell each other we love each other in the morning, when we're having dinner, whatever else, and I suppose just before it's about to happen. But when it's happening, that's too nicey nicey for me."
His comment was greeted with howls of laughter from the audience and panel.
As for who said "I love you" first between Mark and Michelle, he said: "I remember something like we asked each other and we spoke the words, but when it comes to that I'm really superstitious to the point of having OCD. When I leave the house or before we go to sleep I have to say I love you and she has to say I love you back.
"If she just goes, yeah you too, it doesn't work. It has to be, I love you, I love you."
When asked the moment he knew he loved Michelle, he said: "I think you just think it, don't you? I always thought she was amazing. As soon as we met her, we went to dinner, and ended up sitting next o each other by accident. She just seemed so normal. Although I fancied her, we still got on so well."
Mark, 29, married Michelle, 28, in May.