Olympic medallist Beth Tweddle has taken her first 'few steps' since having neck surgery following her fall in The Jump.
After
sustaining an injury during training for the winter sports show
, the retired gymnast had fractured vertebrae in her neck fused together.
The 30-year-old's parents, Ann and Jerry, have updated fans on Beth's progress since she was taken to hospital and revealed on Wednesday (10 February) she had "walked a few steps whilst being assisted by the nursing team".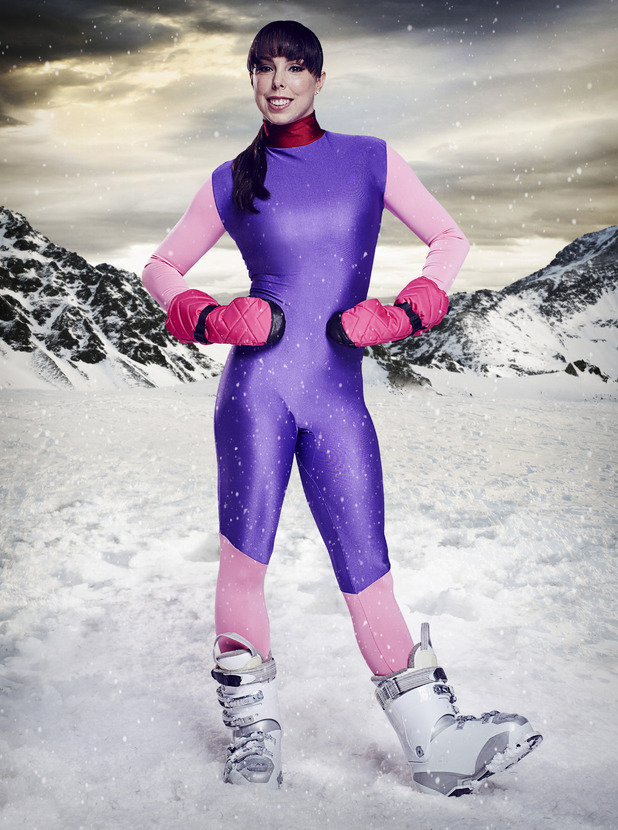 They added that it's not yet known how long it will take for Beth to be back to full health, saying: "at the moment we aren't certain of a timescale for her recovery".
The full update, posted on Beth's
personal website
read:
"Since her surgery, Beth has managed to walk a few steps whilst being assisted by the nursing team. She is still very tired from the operation but the medical team are pleased with the progress she is making. At the moment we aren't certain of the timescale for her recovery. We are taking each day as it comes and will update you when there is further news.
"Our thanks also go to the production team who have been helping and supporting us, and everyone who has sent a get well message to Beth. We've been reading every message to her and it really does make a difference knowing that there are so many people wishing her well. Thank you for your support.
"The medical staff here in Austria have been fantastic, they have been so helpful, patient and incredibly attentive. We cannot thank them enough for what they've done for our daughter."
Earlier this week, Beth expressed her gratitude for the support she's received from concerned fans, revealing it helped keep her spirits up. She said: "Thank you so much for your support and concern. The last 48 hours have been very scary but all the messages have really helped to keep me positive. I will keep you updated on my progress."
Beth hurt her back when she collided with a barrier after a tricky jump in training, which resulted in her being airlifted to hospital after the incident, and forced to pull out.
So far this series, a total of four contestants have had to quit the show due to injuries, which has
led to a backlash from viewers
questioning whether the show is safe and should be continued. In response Channel 4 have confirmed a review of safety.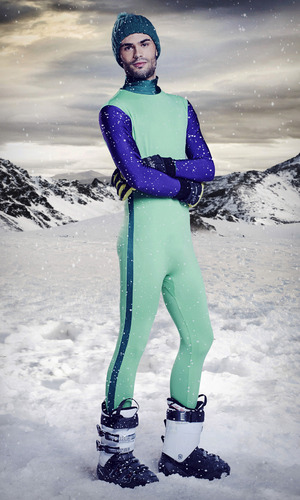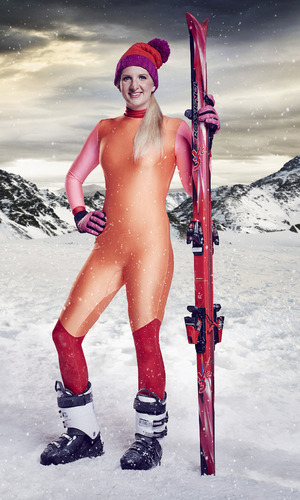 Made In Chelsea's
Mark-Francis is the latest celebrity daredevil to find himself
unable to partake in the competition after fracturing his ankle
.
His exit followed Olympic swimmer Rebecca Adlington having to pull out when she dislocated her shoulder after falling painfully during training for the air jump, and
Hollyoaks
actress Tina Hobley departed after dislocating her elbow.
For exclusive competitions and amazing prizes visit Reveal's Facebook page NOW!