Oscar bosses are hoping to reduce boring, cringe-worthy or super long acceptance speeches by introducing a new scrolling list of thank yous across the screen.
The idea is all nominees will provide beforehand a list of people they want to thank if they win. Then, whoever scoops the little golden man, will take to the stage, safe in the knowledge all their thank yous are being run along the bottom of the screen while they speak.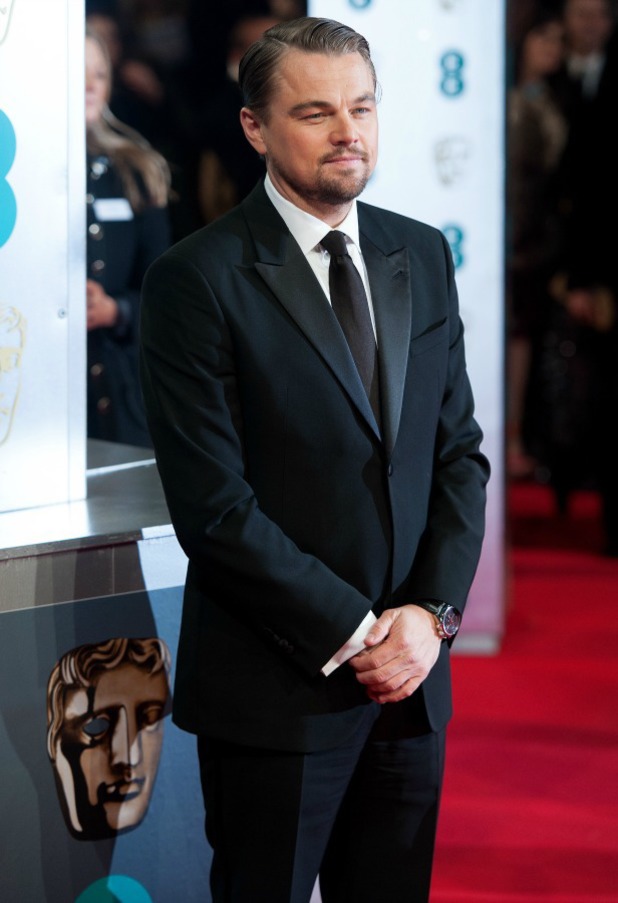 It's hoped the new rule will cut down on winners thanking absolutely EVERYONE who has ever touched their lives.
Producer David Hill explained the new idea at Monday's annual Oscar nominees luncheon, bringing together all the nominees for the 88th annual Academy Awards.
He said (via
Hollywood Reporter
): "Acceptance speeches have become a list of names and more often than not, time ran out before something could be spoken from the heart about the art, about the vision, about the experience, about the meaning of the moment." He added, "We needed to rethink how this could be a better experience for everyone."
Winners only have 45 seconds to accept their award so it's hoped this new scroll on the screen means nobody is left out and no winners face being played off by the orchestra at a pivotal moment in their acceptance.
The Oscars 2016 take place at the Dolby Theatre in Los Angeles on 28 February.