Kerry Katona has blasted rumours she's dating her personal trainer.
The mother-of-five, who
split from third husband George Kay
last year, took to Twitter to firmly deny the suggestion she's in a new relationship.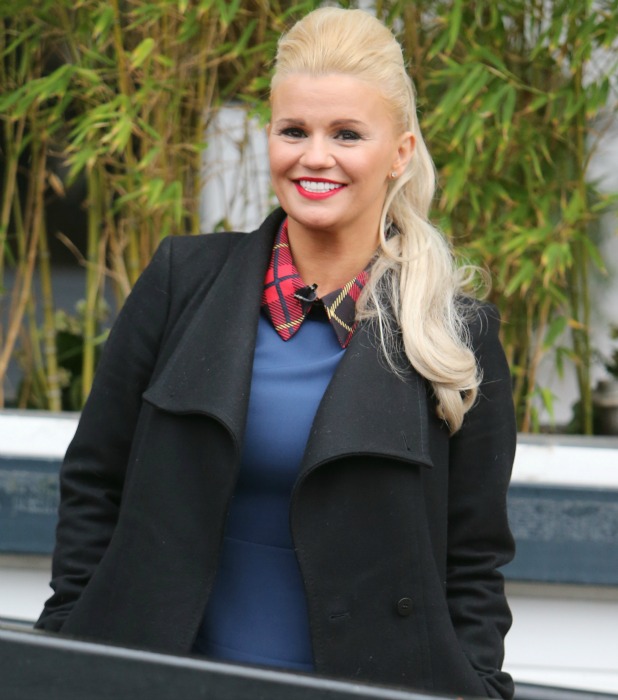 She said: "Just read some complete BS that I'm in a relationship with with my PT!!! This is sooooo not true FFS give me a break! Always get the truth from both sides before you make a conclusion based on gossip. Gossip is poisonous, the truth is the antidote! Night xx."
Kerry, 35, had already declared she was single during an
appearance on ITV's Loose Women
on Monday, but did say she wouldn't rule out future marriage as she's a sucker for romance.
The Atomic Kitten star split from husband George Kay in October, just over a year after they married. They had been childhood friends who reconnected as adults. George is the father of Kerry's youngest child, daughter DJ, who is nearly two.
"George will be a huge part of my life forever," said Kerry this week, adding: "He's DJ's daddy. But the ring has to come off as it's come to an end. It's always sad when things come to an end but it's time to move on."
She also has four children from her previous two marriages.