Made In Chelsea star Ollie Locke is turning his attentions to all things love and sex related for new show, The Love Fix.
Returning to our screens, Ollie will be tackling people's problems in the bedroom and he's teased he and the rest of the show's panel will be covering all the things people won't usually talk about.
Speaking exclusively to
Reveal
, he revealed: "It gets straight into the deeps of anal - that's the first subject!"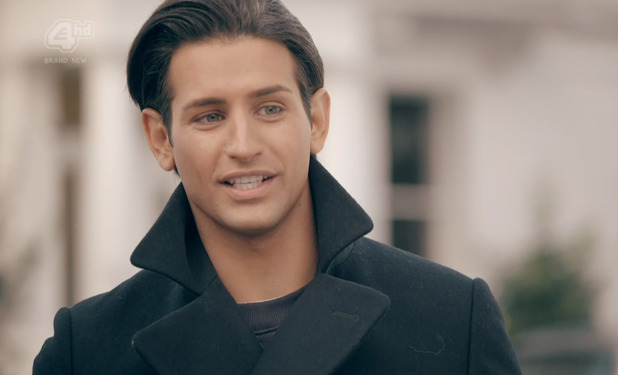 Shedding a little more light on his new project, Ollie explained: "It's a seriously cool show. When I left Made In Chelsea over two years ago, I left because the idea of this show was floating around and it's taken this long to get it going. It's a one-off at the moment, but when people see it, I think they're going to love it and it'll get a series."
"It's quite special," he told us. "Basically we discuss problems in love and sex and romance and it's fascinating. We've got two comedians, a YouTube sexpert and me - we all get along so well, but we've all got our own different stories to share."
And if you weren't already intrigued, Ollie was quick to add: "It's the stuff that people will not talk about. It's sh*t they can't talk about with their parents or their friends because they don't want to."
Eek!
If that's the case, you wouldn't expect those to then open up about their issues on TV for everyone to see, but Ollie admitted he wasn't surprised people were so open on camera, he was taken aback by how much they were struggling to cope with what's been bugging them in the bedroom.
"They are genuinely struggling," he said. "We've had tears on the show. It's really real. The questions we ask really go quite deep... it's amazing what the people talk about."
"I wouldn't be able to talk about my anal love life on camera," he claimed. "But people do. They don't know where else to go."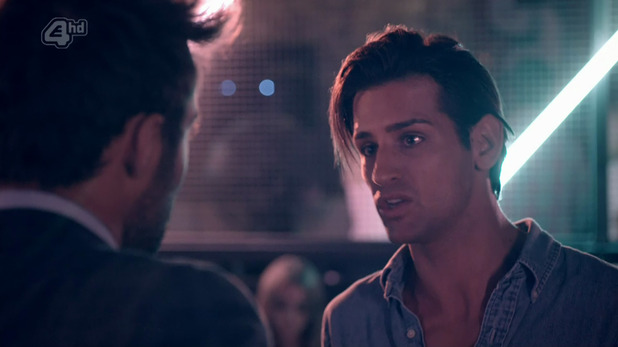 As well as filming
The Love Fix
, Ollie reassured us he will still be back on
Made In Chelsea
. In fact, he has already begun filming with his co-stars and has teased there has been quite a bit of drama already.
Well, it is SW3 after all!
Last series, Ollie's love life took centre stage and fans were left feeling for the Chelsea boy, after Spencer Matthews made a move on his new flame Emma Walsh.
Ollie has since admitted he's made up with Spencer,
but his relationship with Emma ended on a sour note. The pair have still not spoken since.
Still, that hasn't put himself off getting back in the dating game and
Ollie did admit he is always looking for love.
The reality star gushed: "I don't think I'd ever be naive enough to think I wasn't ever looking for love because I think everyone should be. It's a really lovely thing to look for, so I am I suppose."
But what would it take for someone to catch his eye? They'd have to be kind, fun, funny and laugh at his jokes for real.
"If they laugh at my jokes, they're pretty much winning," Ollie claimed.
The Love Fix debuts on ITV2 this Sunday 14 February at 10pm.For exclusive competitions and amazing prizes visit Reveal's Facebook page NOW!