Stephanie Davis has admitted the pressure is on when it comes to her romance with Jeremy McConnell as everybody has an opinion.
The couple fell in love on the recent series of
Celebrity Big Brother
, which courted controversy as Stephanie entered the house in a
relationship with boyfriend Sam Reece.
That's now over and she's making a go of it with Jeremy, who she says makes her want to be a better person.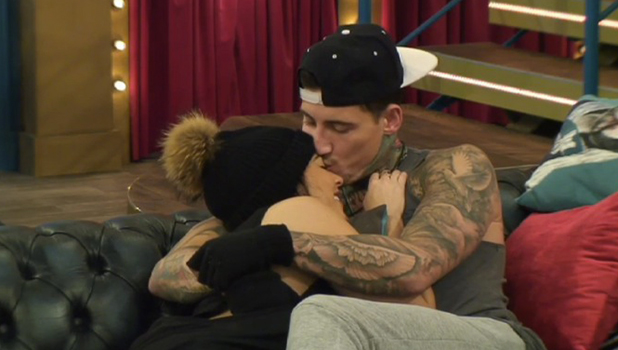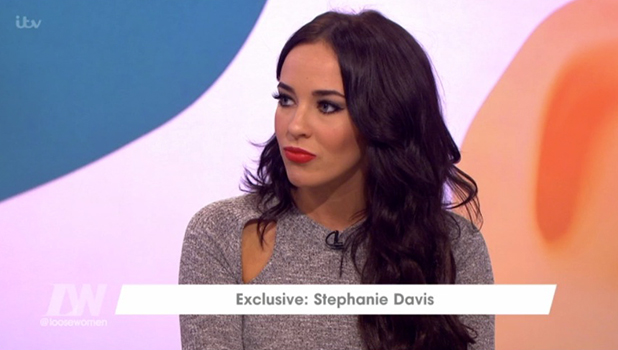 "I kissed him straight away," she said on today's
Loose Women
of reuniting with Jez on finale night.
"As soon as I came out I was looking for him. I'm seeing him later on today, he is flying over [from Ireland] which is really exciting. I can't wait. We are going to talk about things. It's hard everyone has opinion whether we marry or break up. Who knows what will happen in the future but for now I can't believe I have found someone who loves me."
Stephanie said she loves everything about Jez, saying: "His morals and everything, the way he is. When he was younger, he lost his mum, brother and sister all in the space of 15 months. The only picture he had was around his neck, which is why I got so upset when he gave me the necklace because it was a big thing to give.
"I couldn't believe his mentality and how he speaks about things. He is very calm and has a great outlook on life after having a terrible time so young. I couldn't get over it. We started falling for each other. I got up and sang 'Valerie' and he looked at me and thought this is weird because his mum's name is Valerie."
As for how her parents feel about everything, she said: "I think they just want me to be happy so they have been fine. I think a big thing for me was make mum and dad proud but let them know I'm okay on my own. They see this, and they get me for being me now, they understand."