Jonathan Cheban is working on his own reality show.
The 41-year-old is best known for his friendship with Kim Kardashian West and frequent appearances on
Keeping Up With The Kardashians
, but now he's hoping to branch out alone.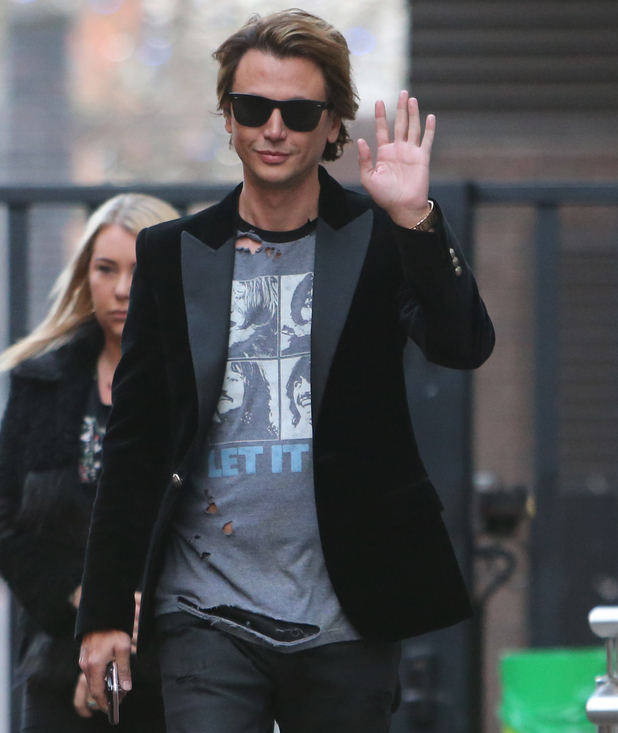 Chebs told
Page Six
he had developed his own TV series and although it didn't have any network yet, he was shopping it around.
He explained: "I will be working on my own show now and it's kind of different. It's more about food, lifestyle and celebrity hotspots. That's more me right now."
We wonder if Kim will make an appearance?
Fans of Jonathan know he's a massive foodie. He owns restaurants, frequently blogs about food and plasters his Instagram page in mouth-watering images of dishes from around the world. He launched his TheDishh.com website to focus on food and lifestyle, although branched it out to include a celebrity angle as well.
Jonathan came to a wider audience in the UK when he appeared on the just-finished series of
Celebrity Big Brother
, won by
Geordie Shore
's Scotty T.