Stephanie Davis has said life's changed for the better following her time in the Celebrity Big Brother house.
The 22-year-old entered the Channel 5 show in a
relationship with model Sam Reece
and arguably best known as the
Hollyoaks actress who was sacked
last year (although she later denied this and said she chose to leave.)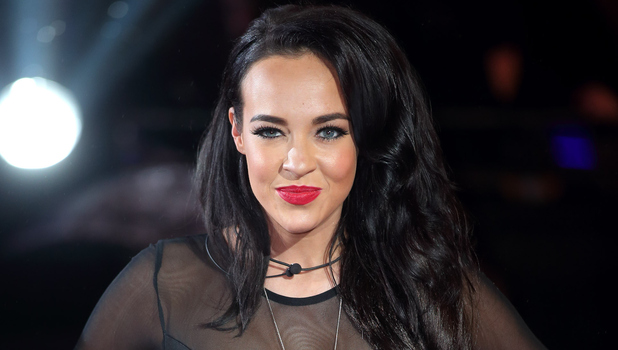 Fast forward one month, and she's a new person.
Now a household name thanks to her scene-stealing antics in the
CBB
house, she's split from Sam and is "working towards a relationship" with housemate Jeremy McConnell.
Perhaps it's no surprise then that she tweeted last night: " Crazy how 5 weeks can turn your life around for the better! #emotionalrollercoster #itsallbeenworthit #smiling."
Crazy how 5 weeks can turn your life around for the better! #emotinalrollercoster #itsallbeenworthit #smiling

— Stephanie Davis (@Stephdavis77) February 9, 2016
S
tephanie fell for Irish model Jeremy, 25,
in the house despite being in a relationship with Sam, 23, and openly admitted to the cameras she was confused about the situation. In the end, she said the experience had "made me realise what I'm worth and that I need to be single."
She later said: "Jez turned everything upside down for us. [With Sam], I think when the trust is gone, it's gone, that's it. And now it's about putting myself first rather than always giving 100 per cent to everyone else.
"I think Sam would understand because I think he knows he loves me so much that he broke my heart. I think he would look at me and think, I know I lost you a long time ago. It turned toxic. He was holding on to something I ended up losing the love for."
Sam has yet to comment.