Jeremy McConnell was forced to cancel his planned TV presenting job yesterday on Ireland's Xposé after reportedly being too ill to face the cameras.
The
Celebrity Big Brother
star has followed in the
footsteps of Keith Duffy and Jodi Albert
by landing a guest hosting role on the showbiz series.
But according to
The Irish Sun
, he missed his first day yesterday.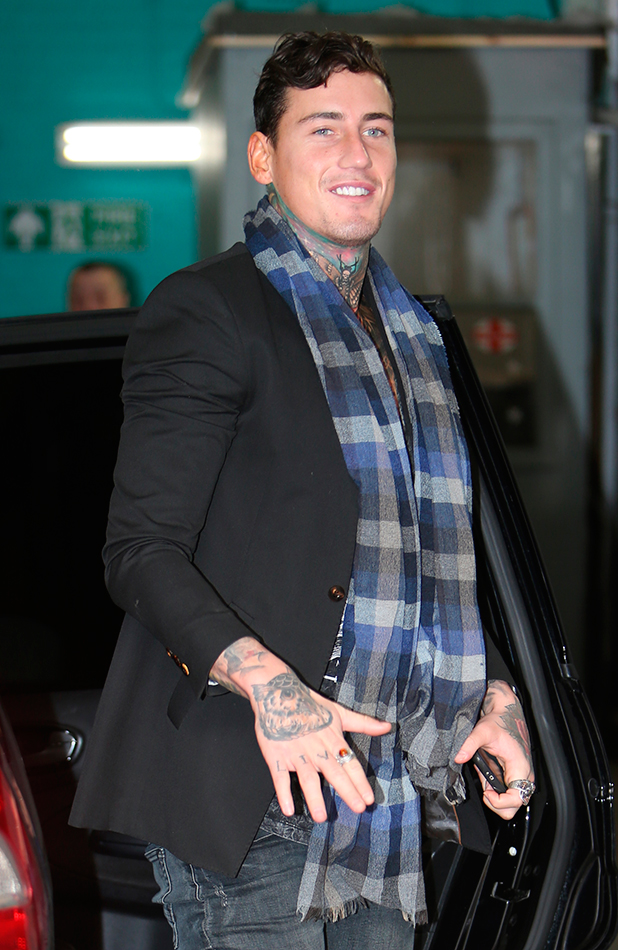 A representative for Jeremy, 25, is quoted as saying: "Jeremy has been totally overwhelmed by the response since he came out of CBB, he didn't get back to Ireland till Saturday after over a month away and I think celebrated a bit too hard. He's gutted to have let
Xposé
down in the way that he did but was ill and in no fit state to present the show."
Jeremy hasn't said anything himself yet.
A spokesperson for the show said: "It's unfortunate that Jeremy couldn't present
Xposé
on this occasion but we hope there could be another opportunities for him to appear on the show on another occasion. We hope he is feeling better."
The model left the
CBB
house just over a week ago.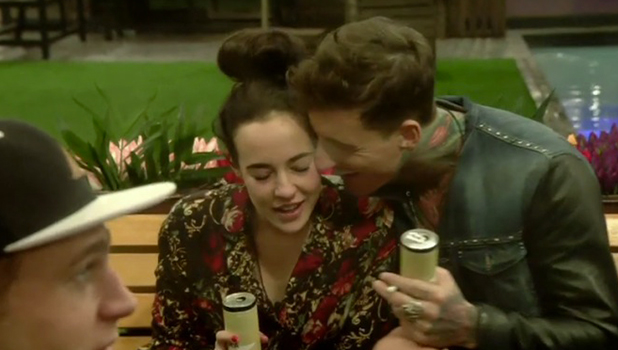 He flew back to Ireland this past weekend to
appear on the Ray D'Arcy Show
, where he confirmed he's
"working towards a relationship" with housemate Stephanie Davis
. They courted controversy on the show by falling for each other despite Stephanie being in a relationship with model Sam Reece.
"If that was my girlfriend I'd be devastated. That's why I kind of got caught between a rock and a hard place. Of course, it was a stupid thing I've done, but again when you have those feelings for a girl, you can't go back on it because you wear your heart on your sleeve."
Jeremy continued: "If it was me, I'd be devastated. It was a weird series of events that happened. I can't really go back on it because at the moment we're working towards a relationship. We are both still single.
"Like I said, she's come out of a relationship in the house, basically, so there's no point jumping straight into it. Take two weeks, take a breather, see your friends and family. You need breathing space after that."