Celebrity Big Brother winner Scotty T has described fellow housemate Megan McKenna as an "amazing and unbelievable" girl.
Scotty spoke about his fling with Megan after being crowned the champion of this year's series of
CBB
, adding that they will "talk" about their future tonight!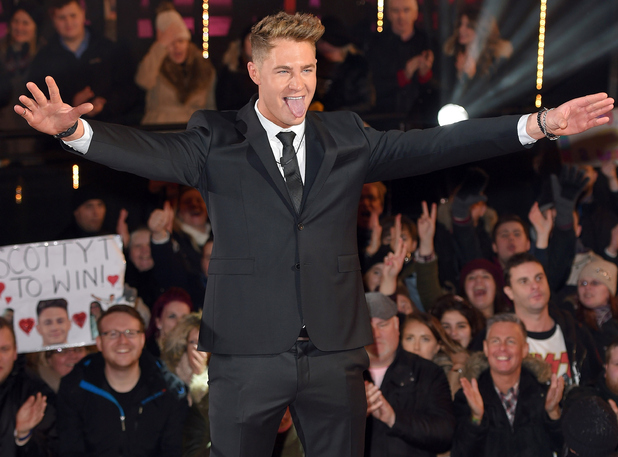 Talking to Emma, the
Geordie Shore
star said: "Bless her! Megan is an unbelievable girl.
"I know right now she has just come out of a big relationship, so she's not looking for anything serious, and I'm going back to film
Geordie Shore
this week, so...we've both got work commitments.
"But she's an amazing girl and hopefully we are going to talk about it tonight!"
Despite his Lothario image from
Geordie Shore
, Scotty admits he held back on getting intimate with Megan in the house.
"I didn't want to rush into anything. I wanted to be a gentleman. I am a gent!"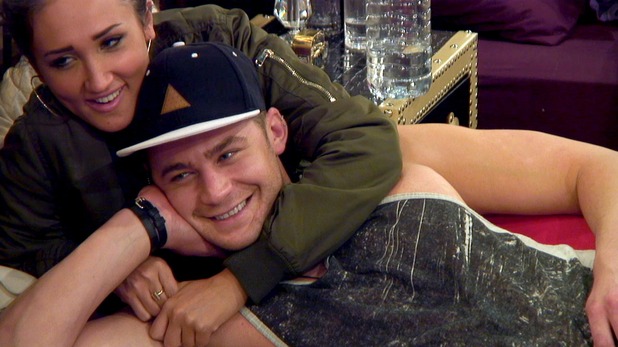 But despite his apparent feelings for Megan, Scotty was shown kissing US reality star Tiffany Pollard on more than one occasion. However, he wouldn't have done it had Megan not already been evicted.
"Megan would've ripped my head off!" he laughed. "I did still feel guilt, because we had such a connection. I did feel bad, but I am single and was having a laugh with Tiffany."
Scotty and Megan weren't the only housemates to have a "connection", as Stephanie Davis left the show a runner-up AND in love with Jeremy McConnell.
Speaking about their romance, Scotty said: "I love them both to bits but they made it complicated for themselves at the beginning. They are a perfect couple, they are good together."
He added: "They're so mad for each other, they wouldn't listen to anyone. They can't keep away from each other."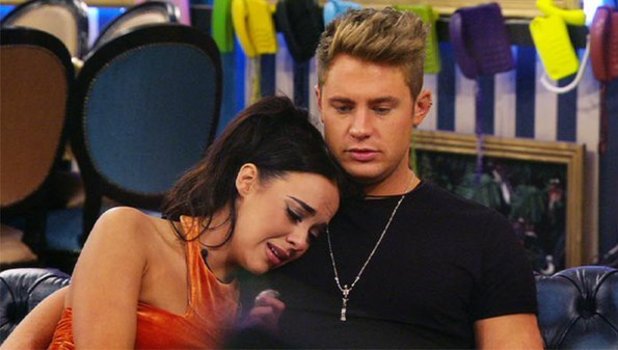 Summing up his personality and why he thinks he may have won the show, Scotty told Emma that he isn't as bad as he appears on
Geordie Shore
.
"I've just been myself. When people watch
Geordie Shore
, once edited, they only see the party side of me going wild and sh*gging girls.
"When my mum found out what I did on
Geordie Shore
, she was like, 'Oh that's Scott being a little terror!' She knows my good side. I think she'll be proud of me.
"I'm genuinely a nice kid. Don't get me wrong though, I do like to party!"