Celebrity Big Brother's
Tiffany Pollard
is wondering whether she was "too much b*tch" for her fellow contestants.
Tiffany finished the show in fourth place and has admitted she had to adjust her personality to fit in with the celebrities around her.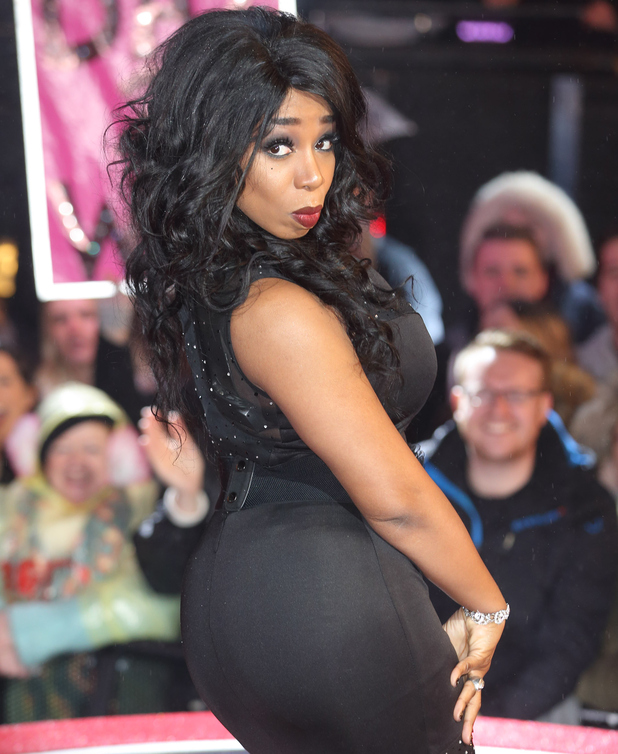 Speaking to host Emma Willis during tonight's live final, US reality star Tiffany said: "It was like I was a fish out of water. Everyone seemed like they knew each other a little bit.
"Maybe I was too much b*tch for the house? I had to get in that kitchen and learn how to make tea and coffee and say hello to strangers in the morning.
"Girl, I wanted some drama and a b*tch to try me, but it wasn't the atmosphere for it."
It's fair to say Tiffany's behaviour was a little wild at times, but the star insists she was herself.
When asked if she ever put on an act, Tiffany said: "I respect you as a woman, Emma, so will speak the truth. That was me 100 per cent of the time.
"This house makes you crazy - you try waking up in the morning with 15 strangers around you."
During her time in the house,
Tiffany made headlines when she mistakenly thought fellow housemate David Gest had died
, rather than Angie Bowie's ex husband, David Bowie.
Speaking about her reaction to the mix-up, Tiffany said: "I was hurt and upset. Living in a house with no newspapers, when I hear David is dead, I'm going to think about the David in the next room. I thought he had died."
When asked why she let the drama continue for the rest of the day, Tiffany added: "My pride was too thick to swallow. I'm sorry."
Tonight, j
John Partridge was first to leave the house
, followed by
Danniella Westbrook
.