Episode four of Ex on the Beach sees the return of the King and Queen of series three - Jordan Davies and Megan McKenna.
That's right, Jegan is back and as
the show was filmed pre-split
, they're all loved up and keen to retain their crowns as the show's rulers. "We're making sure no m*ther f*ckers are going to take our title" as Megan puts it.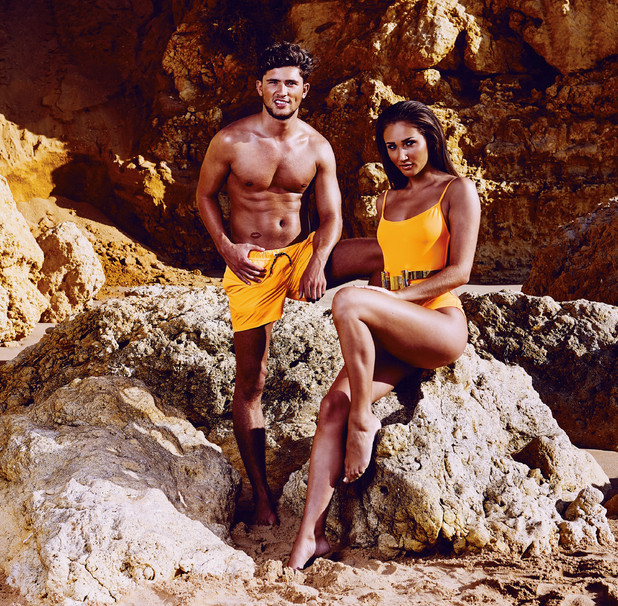 Unsurprisingly, it takes all of five minutes before serious drama kicks off, when Megs is introduced to Jordan's ex Lacey Fuller. That was
never
going to be a good start.
The
CBB
star takes an instant dislike to Lacey, who she brands as a "four out of ten."
"When I saw that little m*ther f*cker's face I thought f*ck me," Megan said. "Jordan has been scraping the barrels. She's a four out of ten mate."
"Any bird I've slept with, Megan instantly hates," explains Jordan, and Megan doesn't hide that she detests her boyfriend's former flame, telling her: "Shut your f*cking mouth before I shut it for you."
Watching your girlfriend go mental at your ex might be a nightmare situation for some, but Jordan
actually
finds it a turn on...
He admits: "I've missed this side of Megan, I've not seen her mental side in ages, it's turned me on."
Well, we knew the arrival of Jegan was going to be explosive - but they didn't even make it off the beach before a physical fight broke out...
Check it out below: