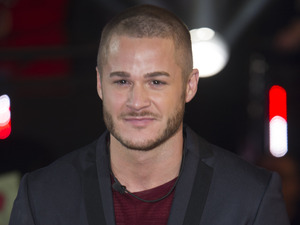 Series 16 runner-up Austin Armacost blogs the new series of Celebrity Big Brother exclusively for Reveal.
Day 30
As this is the day before the final, I will go through and give a "wrap-up" of how I have felt about each housemate throughout the series:
Daniella: Has she been a good housemate? This may sound harsh, but I just don't think people who are sober or "in recovery" make for good housemates. They tend to know how to handle situations like anger, stress, & annoyance and unfortunately that is what this show is based on. Pushing people to their limits with those kind of emotions. I think she has been a sort of inspiration to show people who are addicts that they can turn themselves around, but there is another show for that. Maybe
Jeremy Kyle
. Not
Celebrity Big Brother
.
Darren: Same as above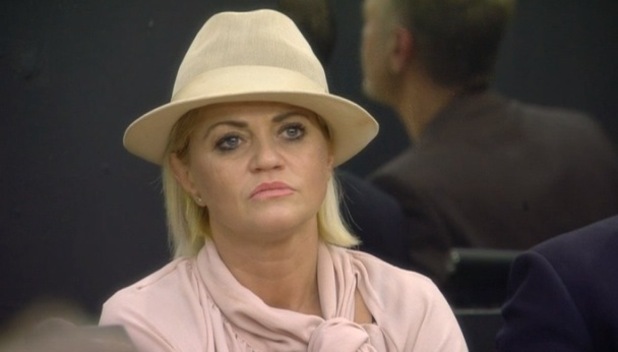 John: I think he has backed off being so manipulative than he was in the beginning. Yet now, I feel the viewing public are smart enough to realise that and it will be a disadvantage to him in the final.
Scotty T: When he first came in I thought he was an absolute kn*b head. He was vulgar, speaking frequently about his sexual exploits and was extremely big headed. Yet as the weeks progressed, I think he found his place among the other housemates, who in most cases were more mature and more in tune with the world, therefore, he backed off the (
Geordie Shore
) persona and showed the housemates who he truly was.
Stephanie: No need to waste my breathe. She has made a complete fool of herself and should be embarrassed of her behaviour.
Tiffany: Yes, Tiffany is extreme, dramatic, over the top, loud, sarcastic, and mouthy… BUT isn't that what makes great television? Isn't that why most of us have continued to watch? Let's be honest with ourselves.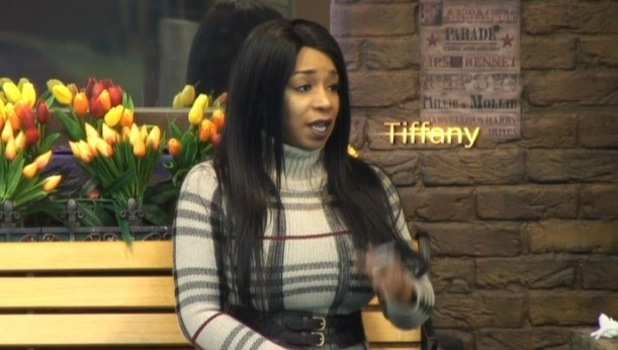 I just can not believe that I am looking at Stephanie's face sitting in the
CBB
house as a finalist. It is truly unbelievable.
Tiffany has it spot on. The smaller the group the easier it is to get a feel on people. As she said, other housemates are catching on. Unfortunately, I know that feeling Tiffany, but it is the public vote, not the house vote that counts. Tiffany sees "more heavy sh*t going down" and it could not come from a more fitting housemate than Tiffany Pollard.
Stephanie, nobody wants to see your dirty, stained, foul knickers! And by the way, you don't even need to behave that way because your "normal" behaviour is quite similar. Is she an actress, or is she just a mental case? Steph, you've won the challenge but you have lost at life.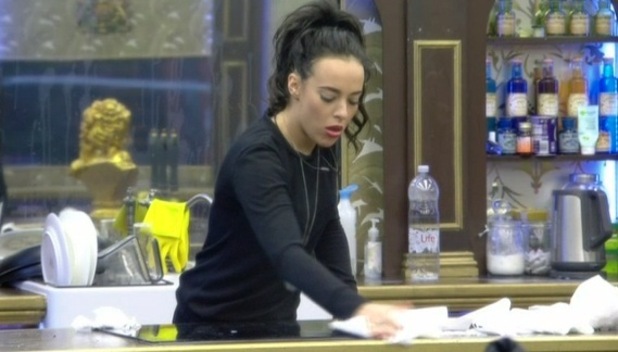 Stephanie is cleaning up? Was that written into the script? I have never seen her do anything in the house let alone clean up a mess.
Scotty T is not from Yorkshire, take that cap off!
Is it just me or is Stephanie coming across quite jealous? Now it is Tiffany's turn. Once again, she has given a quote that will go down in
CBB
history. I think even I have more of a filter than Tiffany.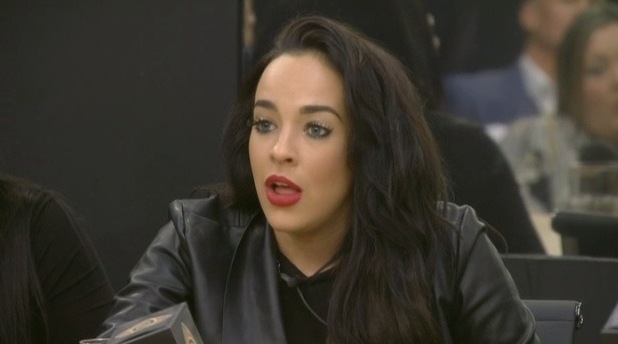 So Stephanie is wound up at Sam for doing club appearances. Let's just wait and see how many club appearances she does when she gets out. It is not about using somebody else's fame my darling. When you get offered a gig for (presumably) a nice amount of money, you take it.
Stephanie asking Megan: "Who was Jezza with, who was he with?" You look so desperate and pathetic, Stephanie. Are you not exploiting this opportunity with Jeremy to become a "CBB couple" that will get plenty of press?
Do you agree with my comments? Tweet me @AustinArmacost and @RevealMag with your thoughts!
Celebrity Big Brother airs nightly on Channel 5.Try Reveal's digital edition on iPhone & iPad. Subscribe now & never miss an issue!CBB: Tour the house
Copyright: Channel 5