Stephanie Davis has suggested boyfriend Sam Reece could "understand" why she fell for Jeremy McConnell in the Celebrity Big Brother house.
The former
Hollyoaks
actress entered the house in a
relationship with Sam
, but ended up falling in love with housemate Jeremy McConnell.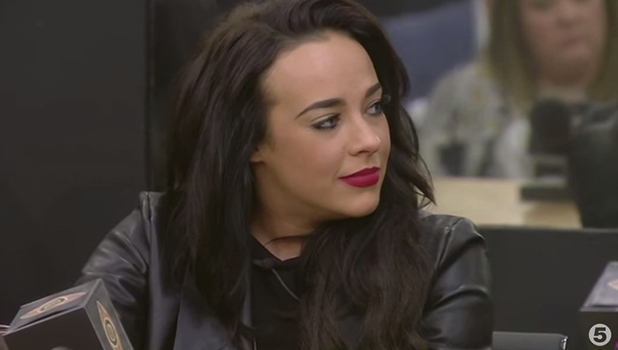 Speaking during the
press conference task
on last night's show, she said: "Jez turned everything upside down for us."
When asked how she'd feel if Sam was in the house cheating on her, she replied: "I think when the trust is gone, it's gone, that's it. And now it's about putting myself first rather than always giving 100 per cent to everyone else.
"I think Sam would understand because I think he knows he loves me so much that he broke my heart. I think he would look at me and think, I know I lost you a long time ago. It turned toxic. He was holding on to something I ended up losing the love for."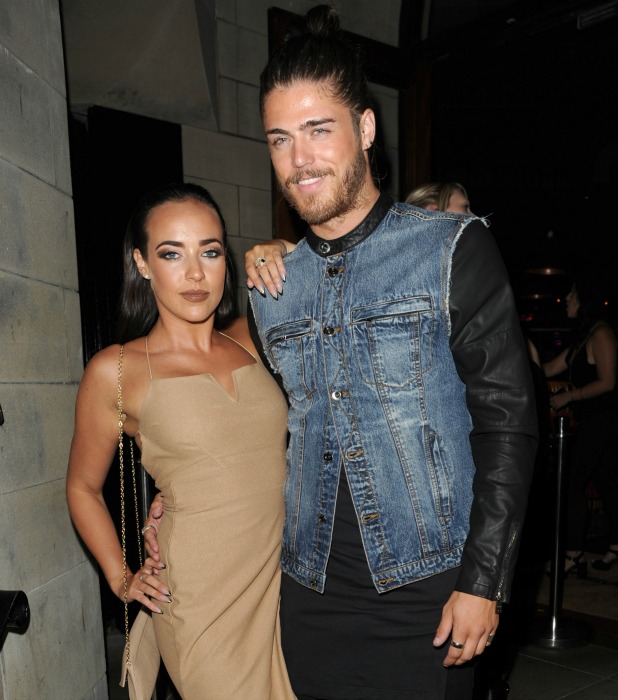 A journalist at the press conference told Stephanie he felt Sam had been "cashing in" on her popularity by doing nightclub appearances, including one with former housemate Megan McKenna.
Stephanie replied: "If that's the case, lap up the money and have a good time but I've found someone now who genuinely does care about m heart and would never hurt me again. F**king enjoy your PAs you k**bhead."
Meanwhile, Sam has yet to comment publicly on Stephanie and Jeremy's relationship, but has denied using the situation for publicity, agreeing with Twitter users who pointed out he's always done PAs and is a successful model in his own right.