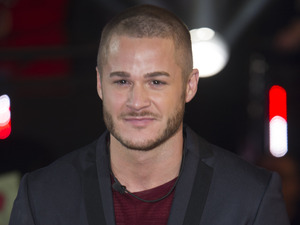 Series 16 runner-up Austin Armacost blogs the new series of Celebrity Big Brother exclusively for Reveal.
Day 29
I remember when I was in the house and we had one final eviction before we became
CBB
finalists. Me being the only American left in the final was an amazing feeling. As we already know, Tiffany is a finalist. I am so happy for her and it just proves to me most Americans are crackpots and just a fascinating specimen for the UK viewers.
I do not think there will be many
Celebrity Big Brother
seasons moving forward without (AT LEAST) three Americans in the house.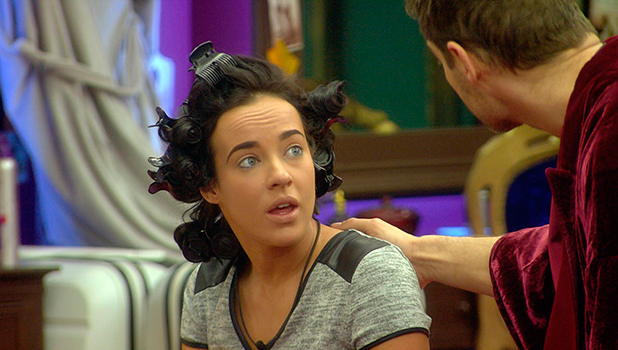 John trying to figure out Stephanie's train of thought is trying to solve a maths problem with a toddler. She is a complete enigma.
Gemma's birthday pony was called "Tony the Pony." Scotty may have a new nickname for his chopper moving forward. At least that is better than "turbo d*ck."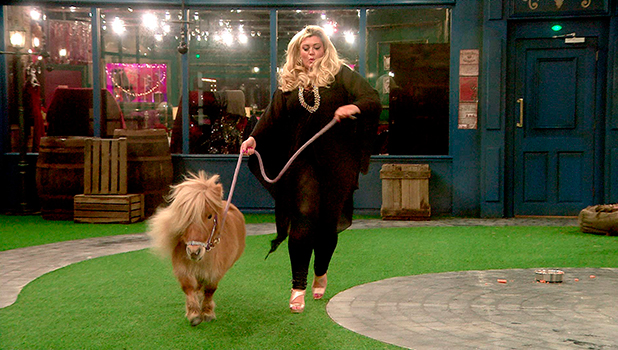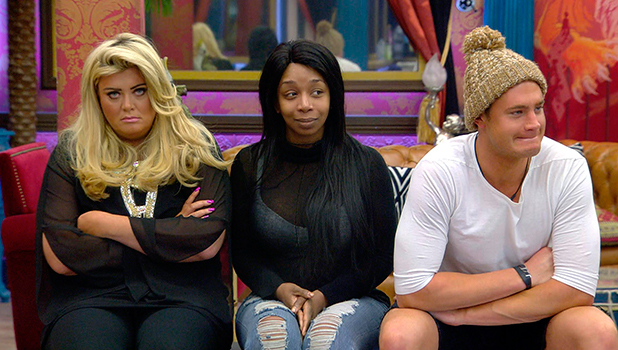 Look at Tiffany, she is absolutely bossing this challenge. It is interesting that a lot of people come off as intelligent but are complete idiots. And then the ones who appear to be as thick as pig sh*t, are pretty smart. Although to be fair, this is basic maths for 12 year olds so I would have thought all housemates could have gotten these correct.
Scotty T has 1.3 million Twitter followers? OMG he is so famous! Haha! I would have to say that the number of Twitter followers you have is similar to Monopoly money, it means NOTHING!
Stephanie says: "Just know if I go tonight I will probably getting laid by Jez." I just think that Stephanie is a low class, immature, trash mouth, annoying child! I have
spoken with Jeremy since his eviction
, and I can say I think once he get gets to see her from the outside, like we have, and not in a vacuum as he has seen her, his opinion will change. In the house, you kind of cling to anything that is available, and I feel she was the only one available.
>>> Read Austin's interview with Jeremy
Now that they all know they are all finalists, the pressure has mostly lifted. Now it is time to have some fun. It is great to sit there with your fellow housemates and enjoy the past several weeks and have a laugh about it.
Tiffany is screaming, swearing, and pointing but says "she is not upset." HAHA that is a bit of an oxymoron, don't you think Tiffany? To be fair Tiffany, what you said would create uncomfortable tension between the two of you. While I am sure everybody in the UK can appreciate honesty, we tend not to say things that don't need to be said.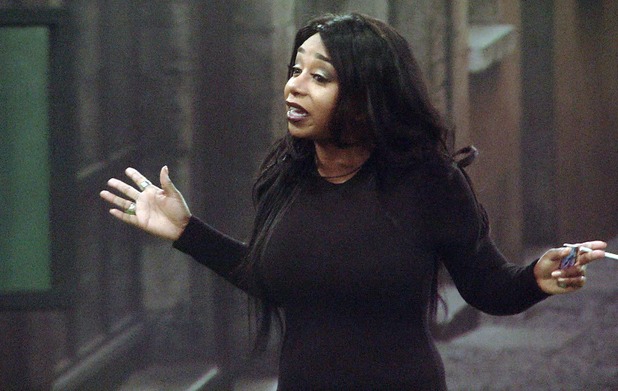 The good thing is, Tiffany, in a few days you will never have to see him again. I find it so interesting that housemates get so involved with personal lives, emotions, and interactions but always forget that you will (probably) never see these people again. Just let it ride for a few more days.
I think that Scotty T will take home the win!
Do you agree with my comments? Tweet me @AustinArmacost and @RevealMag with your thoughts!
Celebrity Big Brother airs nightly on Channel 5.Try Reveal's digital edition on iPhone & iPad. Subscribe now & never miss an issue!CBB: tour the house:
Copyright: Channel 5