Stephanie Davis has told (ex?)-boyfriend Sam Reece to keep "lapping up the money" while she is in the Celebrity Big Brother house.
Usually housemates have no idea what's happening in the outside world, but on tonight's episode, they all take part in a press conference where audience members can ask questions and reveal things that have been said in the press.
When one audience member claims Sam has been "cashing in" on Stephanie, and did a
personal appearance with her former housemate Megan McKenna,
she has a pretty strong response.
"Lap up the money! Have a good time!" says Stephanie, adding a reference to Jeremy McConnell by saying: "I have found someone now who genuinely cares about my heart."
Stephanie, 22, made headlines when she
fell for Irish model housemate Jeremy,
25, despite being in a relationship with model Sam, 23, for the past year.
She kissed Jeremy in the house, told him she loved him, and has said it's "torture" not seeing him not that he's been evicted and she's in the final.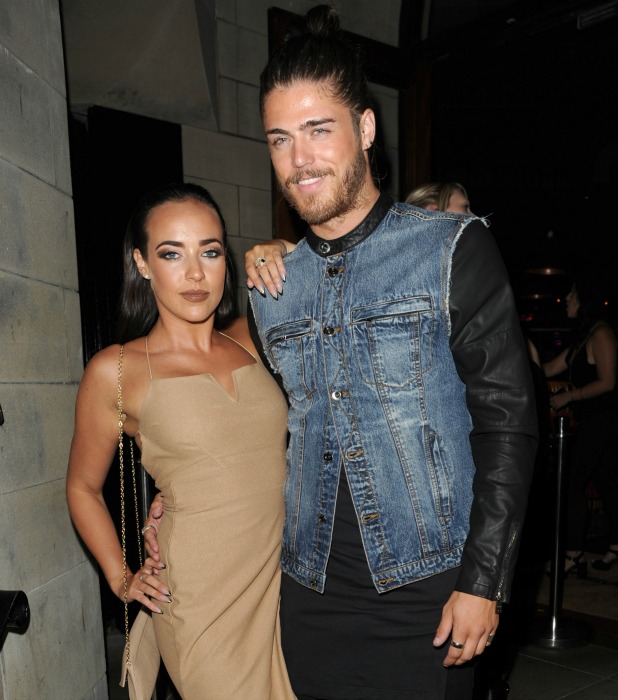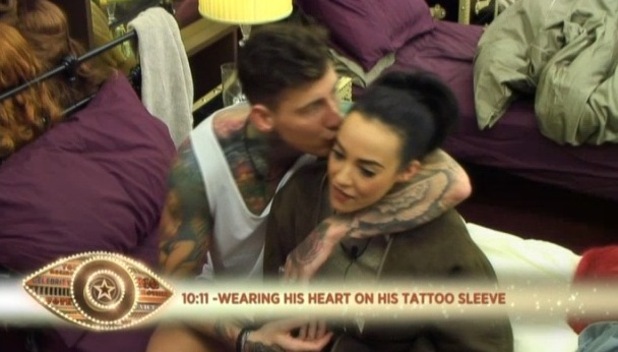 Sam has yet to comment on the Stephanie and Jeremy situation, and has denied the suggestion he's been using the blossoming romance for publicity.
Jeremy, meanwhile, has said: "I meant everything I said. I wasn't in there for a showmance. I followed my heart. I never went in there with an agenda to wreck people's lives, I followed my heart and stand by it.
"Obviously those circumstances, I wouldn't like to be in that situation, nor would anybody. I like to think I have a bit of integrity but obviously to Sam, I'm sorry the way it worked out."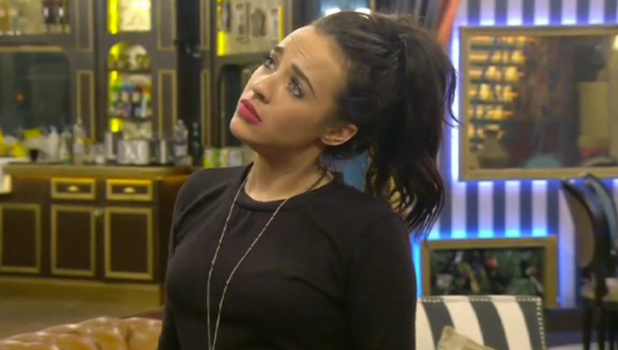 In the house earlier today, Stephanie lamented Jeremy's absence, saying: "I love you. I actually love you. Oh my God, I cannot spend another night away from you. It's torture. Jez, Jez… It's actual torture."
She's also admitted she fell for Jeremy on night one: "I thought, 'Oh s**t, I'm in trouble'. When he first came down them stairs, I just thought, f**k this is going to be hard. Then he spoke and I thought, I'm f**ked. It was literally instant. I thought, 'oh f**k, we are definitely going to get together, aren't we?"
CBB
continues tonight at 9pm on Channel 5.