Tiffany Pollard has suggested we're seeing the CALM side of her in Celebrity Big Brother and she can be far more fiery when pushed…
Really?! We think she's been MEGA fiery as is!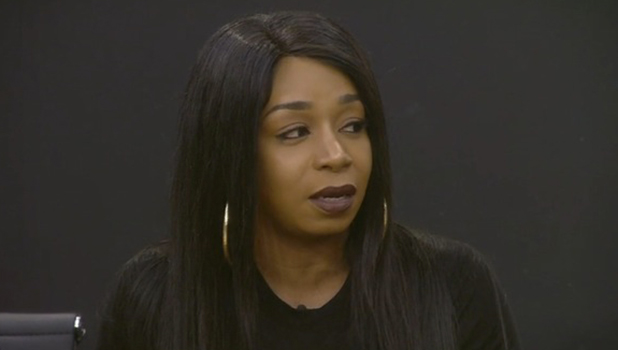 During a press conference in the house yesterday as part of a new task, the US reality star said she was "humbled" by the suggestion she'd been a brilliant housemate.
"I am very humbled by that and flattered because this is nothing close to what I do back in the States. I'm just fire red all day, kicking off, kicking off, but this experience humbles me. I'm making tea and coffee in the house, I'm being calm. And it feels good."
"I feel like I will give them [back in the States] this royalness that has been birthed inside of me here in England because I love it. It's more comfortable," she added.
"I love to fight, don't get me wrong, I love to put a b*tch in her place, but if I'm in a situation or the atmosphere doesn't call for that ,I know I don't have to press those buttons, I can just be myself in surroundings with people who can accept me for who I am if I'm not kicking off. "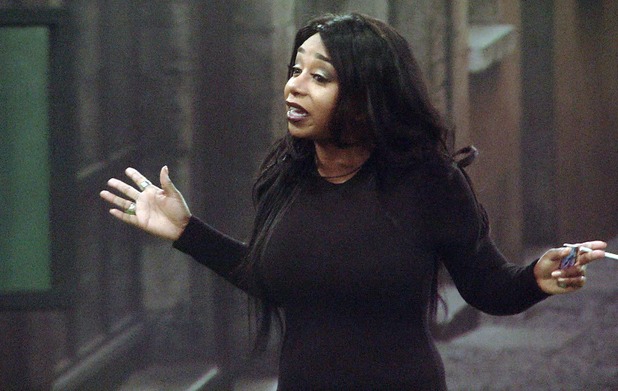 Tiffany added: "The thing I love about coming here and being on
CBB
is I feel like I'm literally right at home because when I'm in the States it's expected of me to kick a b*tch's ass, put her in her place, and stir up s**t. But I won't come into a house full of strangers and start stirring up chaos if it's not warranted"
The 34-year-old said she got her fieriness from her father, but added: "I'm feminine but at the same time, I feel if anybody f**ks me off, why should I wear that alone? I'm going to let you know you said some s**t that f**ks with me.
"I try to mask it in this house. You can't get away from each other and I don't like making people feel uncomfortable because these are my housemates."
CBB
continues tonight at 9pm on Channel 5.