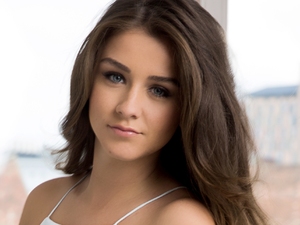 Brooke Vincent exclusively shares her fashion favourites, beauty and style picks and celebrity highlights with Reveal.
Hello everybody, I hope you're all having a nice start to the week and had a lovely weekend.
Gig
Last Thursday, myself, Sair, Katie and Ollie went to a little gig in town. It was one of those places where you're really cool for just knowing about it and I loved it. Some of the girls there had a lot of style and it came across effortlessly - I wish I had that flair.
I have to really think about an outfit to make it trendy and cool. Here we are with 'Anne Marie' who we went to see - the gig was amazing!
Key 103
I'm not sure if you will have heard, but I have been doing the breakfast show on Key 103 and I've really enjoyed it, it has been so much fun. It has meant getting out of bed
unreasonably
early, but actually I've quite liked it - there's no traffic!
I've been asked to return, so I will keep you all informed. Here I was on Friday with Mike, Matt and Donal: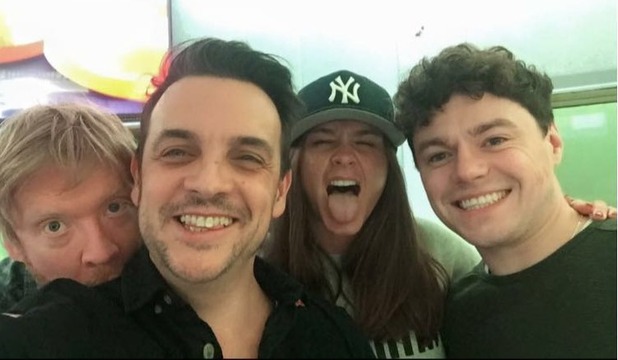 Valentine's Day
It's coming up whether we like it or not!
We probably aren't as good at hinting as we think or, those we are hinting to just do not get it! I normally get my god children a little card, just to let them know how much I love them, and sometimes I will get hand-made ones back - which to me is the true meaning of Valentine's. I'm definitely a girl that loves it when you can clearly see the thought behind a present, rather than an expensive gift.
The question on our lips has to be, though, what are you going to wear?
Whether it's a date or you are out with friends, I would definitely suggest the colour red! I love looking the part and, especially because I normally wear black, red is a fantastic colour to showcase on Valentine's. Even if it's red nails or red lips - get that red in your outfit somewhere.
Try to mix and match trousers and a top or a skirt and a top, too. You could introduce red into the outfits anywhere, for example, a belt, nails, lips, prints, shoes and even finding something with red buttons or red stitching will bring that colour of love to your outfit.
Nights Out
All of my friends were out in Manchester this weekend for our friend Chloe's birthday. It's so fun being in a large group of friends. The one thing that creates chaos, though, is that if one person is having their make-up done, everyone wants it doing and the same with hair. Finding appointments at the right time for eleven girls is not the easiest process!
I love how much effort girls go to when going out. It's definitely a new generation. Having your make-up done, getting blow dries, your nails done and eyebrows are all essentials for many girls at the moment.
Keeping in with the girls, I went to my friend Nealey. I took a video on my phone of how we got ready. I never knew my phone could do that, so I wasn't overly prepared to be videoed, however, it was fun. Here's my end result, I chose a khaki green dress with a low back and front cape.
Here I am getting ready:
Here I am with the girls: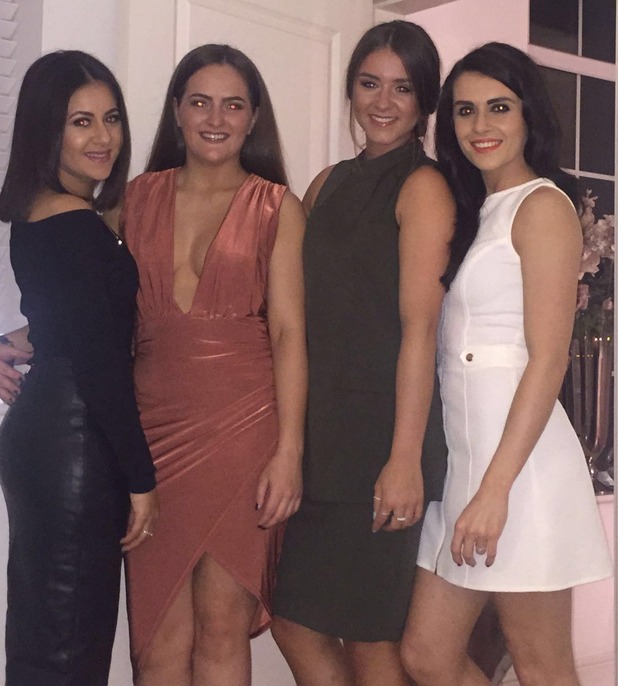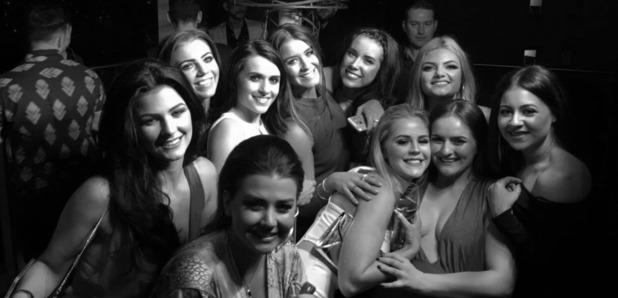 New Nails
After having red nails for three months, I've now swapped to mint green. I love how bright it is and it's a lovely change – wishful thinking for the summer!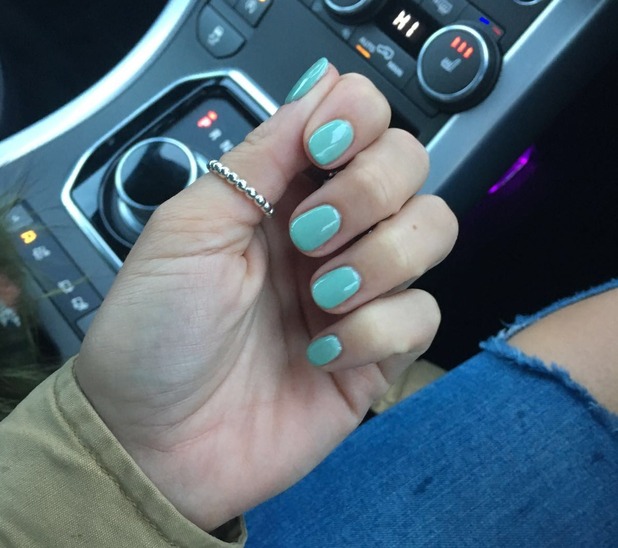 Enjoy the rest of your week.
Peace up Reveal,
B x
For exclusive competitions and amazing prizes visit Reveal's Facebook page NOW!