Luisa Zissman had some harsh words for Danniella Westbrook in the latest Celebrity Big Brother task.
The six
CBB
finalists were
tasked with taking part in a press conference
, in which familiar faces asked them tough questions.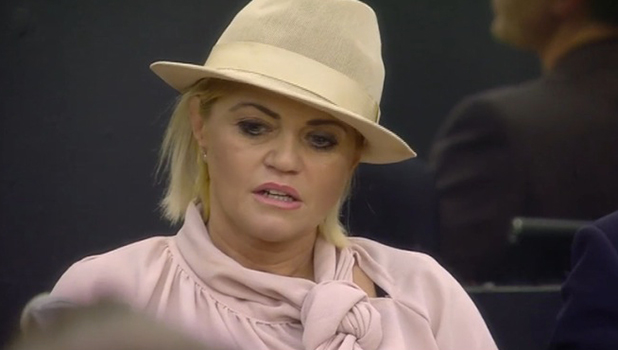 One such face was former
The Apprentice
and
Celebrity Big Brother
housemate Luisa Zissman, who had a question for Danniella about Stephanie Davis…
Not holding back, Luisa said: "It comes off really two-faced when you're lovely to Steph, 'I love you', cuddling, then in the next breath you're quite bitter and you come across as a nasty older woman. Why do you behave like that?"
Ouch.
Danniella's response? Well, it was short and sweet…
"That's who I am, darling," she told Luisa. "Take it or leave it. Is that good enough for you?"
CBB
airs tonight at 9pm on Channel 5.