John Partridge has stood by his controversial decision to nominate Darren Day for eviction from Celebrity Big Brother.
It was back in week two of the show that
John selected Darren in a face-to-face nomination
, despite the men being close friends in the house.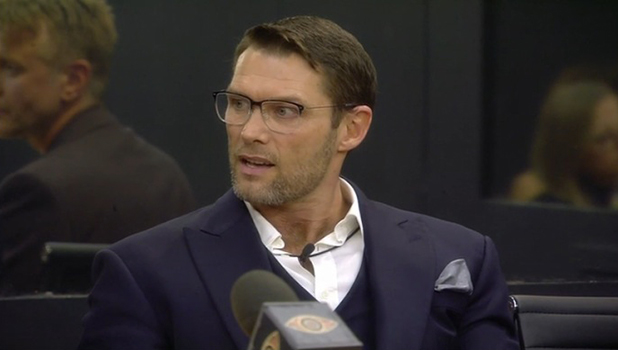 His reason? He was concerned that Darren had started smoking again in the house, saying: "I've seen him pick-up habits that he had discarded before he came into this house, and he's using them as a coping mechanism."
It caused controversy because
John and Darren were seen as close friends
, and Darren admitted he was genuinely hurt…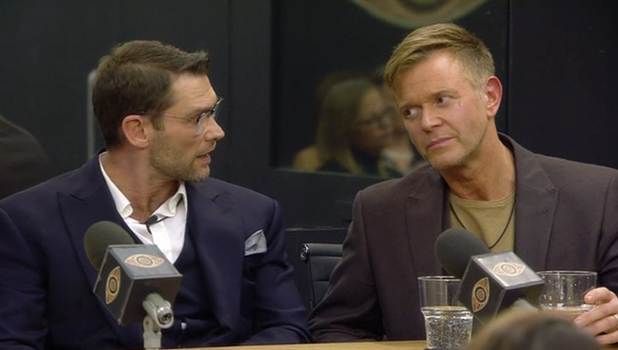 During the latest task, a press conference chaired by Vanessa Feltz, former
EastEnders
star John was asked about whether he regretted that nomination.
He replied: "I think I did myself a lot of damage but in retrospect I still think I did the right thing. I wasn't doing it for how I looked.
"Yes, I did myself damage by doing it but I wasn't thinking about how it would look on me, I was thinking about Darren. As much as you say I wasn't thinking about him, I was. Maybe it wasn't my right to be concerned for him or I have no place being concerned for him, but that concern me. Did I think about how it would look on me? No, because I genuinely wouldn't care."
Darren then confirmed the men are friends again. Yes, he was hurt by the nomination, but he told John that and decided it was best to let things go.
CBB
continues tonight at 9pm on Channel 5.