Has the latest Celebrity Big Brother task backfired?
Big Brother set
Stephanie Davis
and Scotty T a secret challenge to become the centre of attention, which led to
Stephanie faking a massive meltdown
and Scotty T parading around in his underwear.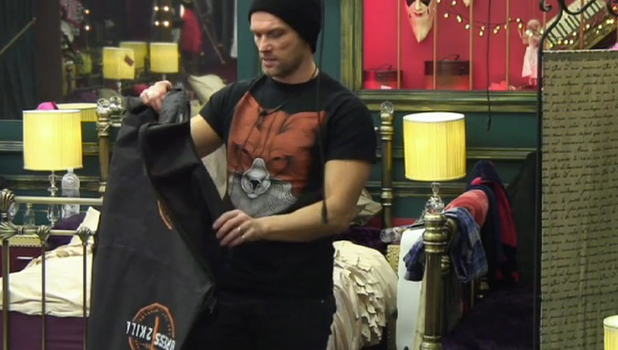 Before the task was revealed to the other housemates, John Partridge had told Stephanie he was "so done" and walked out the room she was in.
And when the task was revealed, he simply said: "I don't care that it was a task. I don't care, that's the point, I don't care, I don't care, I don't care it was a task. Well done, great performances.
"I'm still done."
Meanwhile, Stephanie apologised to the housemates for faking a massive tantrum over her knickers, saying she felt kicking off was the best option to win the task.
Guys, I'm so sorry. We had to pick. I thought either a romance or kicking off, and I thought I can't do the romance so I'll have to have an argument."
Darren Day added: "The Oscar goes to Stephanie."