Stephanie McConnell has insisted she did NOT have sex with her Celebrity Big Brother housemate Jeremy McConnell.
The former
Hollyoaks
star looked genuinely stunned when she found out some housemates thought she'd bedded Jeremy ahead of his eviction.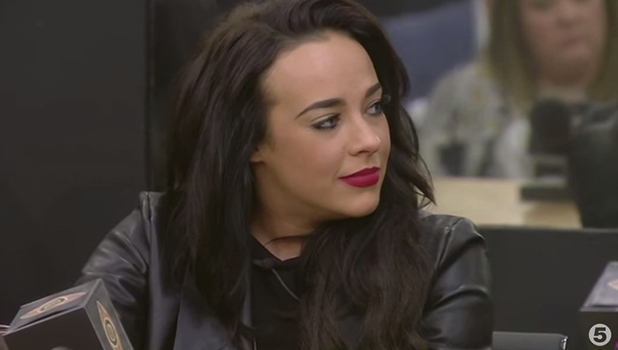 As part of a press conference-themed task chaired by Vanessa Feltz, the housemates had to answer questions about their time in the house.
Vanessa reminded Stephanie of the night she was cuddling up with Jeremy in bed, but they were being so loud the other housemates were kept awake.
"You were getting on so noisily, you were disturbing Danniella, people couldn't seep, the noises you were making were so explosively loud," said Vanessa.
"That's why we all thought you were having sex!" interjected Danniella. "I thought that's what everyone thought as everyone in the house was awake."
Stephanie looked surprised. "No!" she said. "I wouldn't do that on TV! No! He kept trying to kiss me and I was like, 'Stop it no' but firmly just kissing!"
Watch the moment below (from 1'50)