Celebrity Big Brother star Stephanie Davis has had a meltdown over her knickers, but all is not as it seems.
Earlier today, Big Brother set Stephanie and Scotty T a task - they had to demand attention from their housemates. And it's fair to say they both went about in pretty different ways.
While Scotty flashed his bum, dived in the pool and made Tiffany rub cream all over his bag, Stephanie staged a meltdown over a pair of her pants, bringing up 'knickergate' all over again...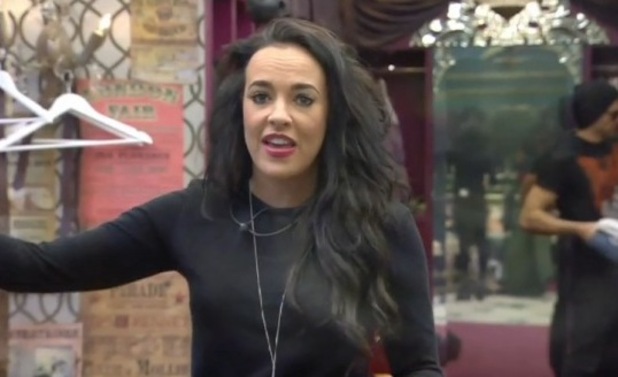 Stephanie had been putting her dirty washing in a laundry bag and when Danniella passed her a pair of knickers that she had dropped, she took that as her moment to steal attention.
Pretending to be angry with Danniella for picking up her knickers after her, Stephanie shouted: "Why is everyone touching my f***** knickers? I'll pick them up myself... I'm getting f***** ticked off. Why does everyone want something to do with my knickers?!"
"I'm f***** off about my frigging knickers," she told John, before throwing milk all over the kitchen. It all got very dramatic.
Storming into the bedroom, Stephanie demanded for someone to give her a lighter and when Tiff asked her what was going on, she said: "It's about my f****** knickers again. Everyone is doing it on purpose, they think it's funny."
"Just because I dropped my knickers, you're all probably having a good laugh about it like you did last time," she screamed back.
It's fair to say the rest of the house were totally baffled...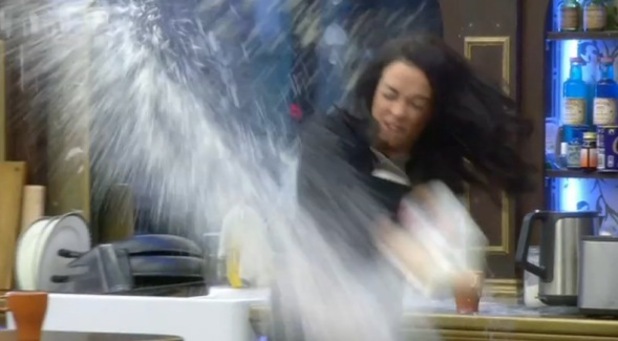 Steph's staged meltdown comes after fans criticised John Partridge for 'naming and shaming' Stephanie over a pair of dirty knickers she had left out to be washed.
John had been laying out the washing on the table and came across, what he described as "pigeon sh*t" (vaginal discharge) in Stephanie's pants.
He then confronted the girls about who the knickers belonged to and Stephanie, after denying they were hers at first, admitted they belonged to her.
Addressing the group, she said at the time: "Can I just say something, anyone who's asking about the red knickers, yeah they're mine. And you can all laugh but... not that I have to share this with you but I've been having problems down there."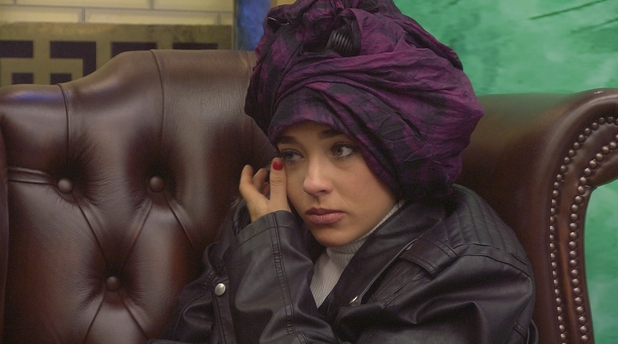 Viewers then watched the former
Hollyoaks
star get upset. She told Jeremy McConnell: "I wouldn't pick them up and go 'ewww, who's are these?!' and laugh to everyone. I heard all the screaming and laughing. That's bullying and embarrassing."
"I was going to wash them and they were in there to get washed today with a few other bits," she insisted. "I just wouldn't do that to anyone else, but let's give everyone a laugh."
Following the episode,
Ofcom received over 165 complaints about the CBB episode
. Fans took to Twitter to criticise Channel 5 for airing the incident, sharing their support for Stephanie and suggesting it was inappropriate to show.
Watch Stephanie stage her meltdown here.For exclusive competitions and amazing prizes visit Reveal's Facebook page NOW!