It's makeover day for the remaining Britain's Next Top Model contestants, but what drama will be in store?
They've been on the catwalk, taken part in high-profile fashion shoots, been grilled by journalists in a press conference and even starred in The Shires' music video, but the girls are about to face their biggest challenge yet.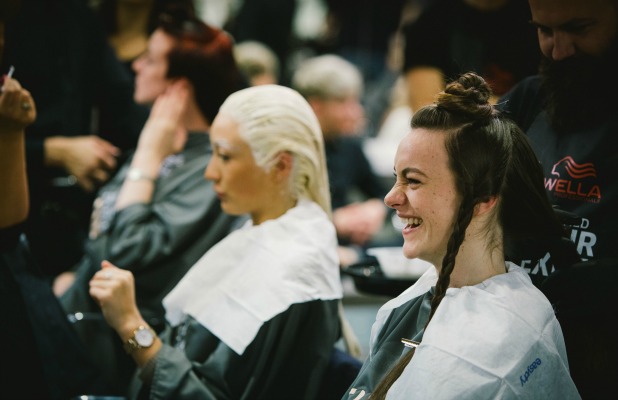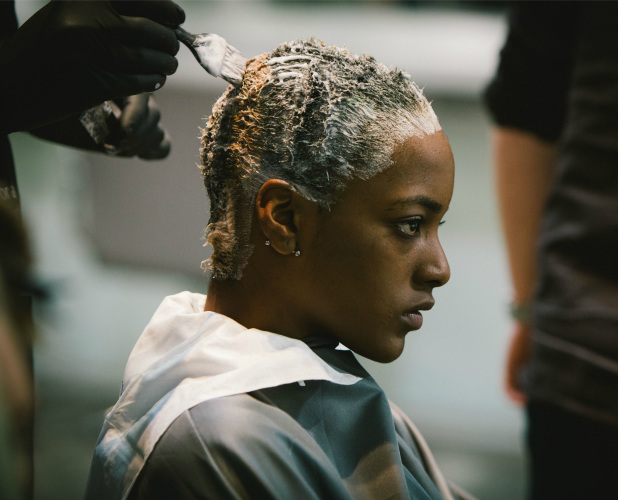 Alex Needham, Bethan Sowerby, Billie Downes, Chloe Keenan, Georgia Butler, Jenna McMahon, Jessica Workman, Megan Brunell, Angel Cole and Alex 'Lexi' Kelly prepare to show their commitment to the competition in tonight's show as they undergo makeovers to be transformed with a new look for the catwalk.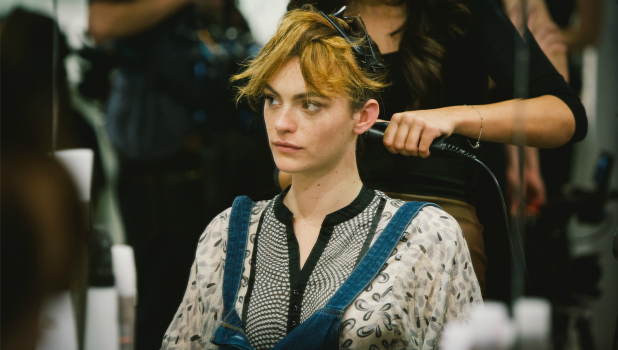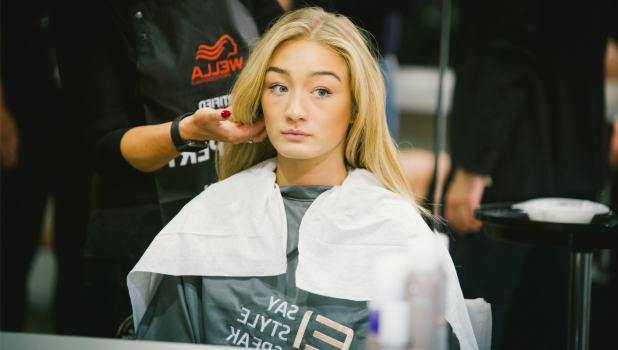 And, without giving too much away, there's some drastic changes ahead. One girl gets her eyebrows bleached, another gets a shaved head, and one gets a purple rinse.
While some are in the makeover spirit, it seems others were content with how they originally looked, but will they change their minds once the final makeover is unveiled?
Check out a teaser below:
Last week,
Amreen Akhtar quit the show in a shock exit
, just as Abbey Clancy, Paul Sculfor and co. were about to deliver their verdict on who was no longer in the running to become Britain's Next Top Model
Having narrowly missed out on the makeover stage, we asked Amreen if she would have undergone a drastic makeover.
She told
Reveal
: "I got told that I was meant to go short and blonde, like the Kim Kardashian slick back with Draco Malfoy's hair. I was meant to have Malfoy's hair! I've always wanted to try blonde hair but I don't know how I would've reacted. I think if it was something really, really horrible I would have hit the roof."
Britain's Next Top Model - every Thursday at 9pm - exclusive to Lifetime