Tiffany Pollard would spice Celebrity Big Brother up if she was in charge...
When asked what she would do if given Big Brother's powers for the day, the US reality star didn't hesitate in coming up with an explicit answer: "Suggest orgies and probably give massages out as treats and presents."
Oh, Tiff!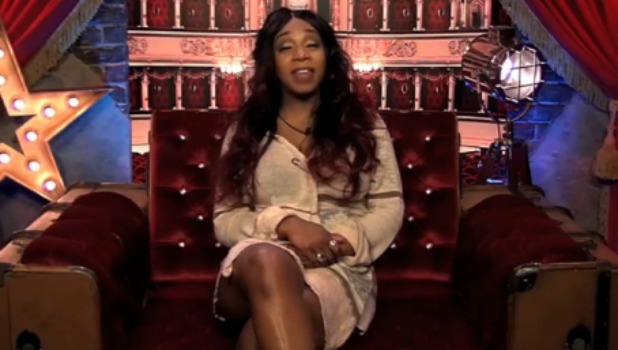 The 34-year-old - who has certainly made absolutely no secret of feeling sexually frustrated in the house - also said she'd make sure all the challenges produced diamonds as prizes, saying: "Because I would do just about anything for money."
Tiffany was also asked what she'd do if invisible for the day in the house, replying: "I would hide all the ladies' tanning stuff because they just go on and on about their tans. And I'd cop a couple of feels of Scotty T...
She's one of the six finalists who will compete to take home the winner's crown this Friday night. Also in the final are Scotty T, Stephanie Davis, Danniella Westbrook, Darren Day and John Partridge.