Poor Stephanie Davis got a bit flustered in Celebrity Big Brother yesterday after failing to locate her home city of Liverpool on a map.
As part of a new task, Big Brother quizzed the housemates on various subjects including geography.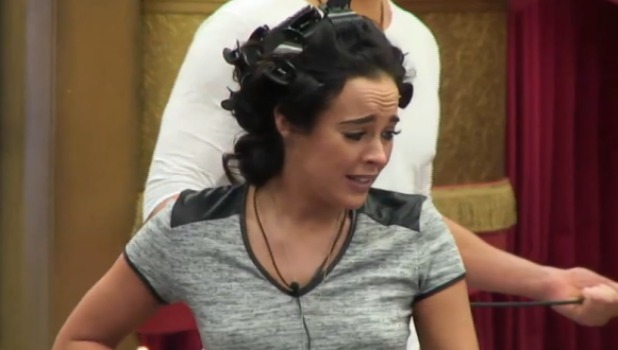 To be fair to Stephanie, she volunteered to try the geography question when everybody else seemed a bit reluctant. And she did tell them it wasn't her strongest subject, although Jeremy McConnell had been helping her before he left.
She started off well, successfully locating Essex, but came undone when asked to pinpoint Liverpool, where she lives.
"I don't know where Liverpool is! I don't know where I live!" she screamed, half laughing.
"Yes you do, of course you do," encouraged John Partridge.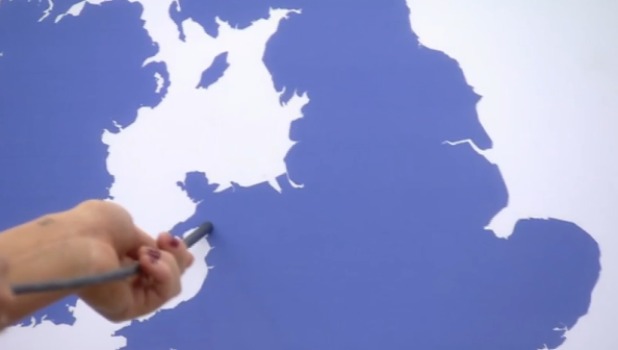 "I am just going to guess but if I get this wrong it's really bad," said Steph. "I don't know where I live, guys! I don't know where I live! I know it's somewhere near the pig."
She ended up pointing out the wrong area. Oh dear. "I'm so sorry! This is really embarrassing, whoever looks at a map?! This is embarrassing! I don't want to play this game anymore!"
All the other housemates just laughed and assured it was fine, while Darren Day joked: "Can somebody make sure they get her a f**king taxi home?"
CBB continues tonight at 9pm on Channel 5