Gemma Collins has a confession to make about Tiffany Shoegate on Celebrity Big Brother...
Former
TOWIE
star Gemma made a grand gesture on the first night in the house,
gifting housemate Tiffany Pollard a pair of her own designer shoes
when she learned it was the US reality star's 34th birthday.
Wonderful, right?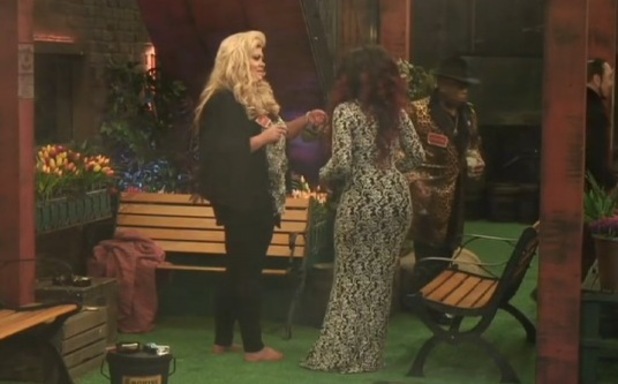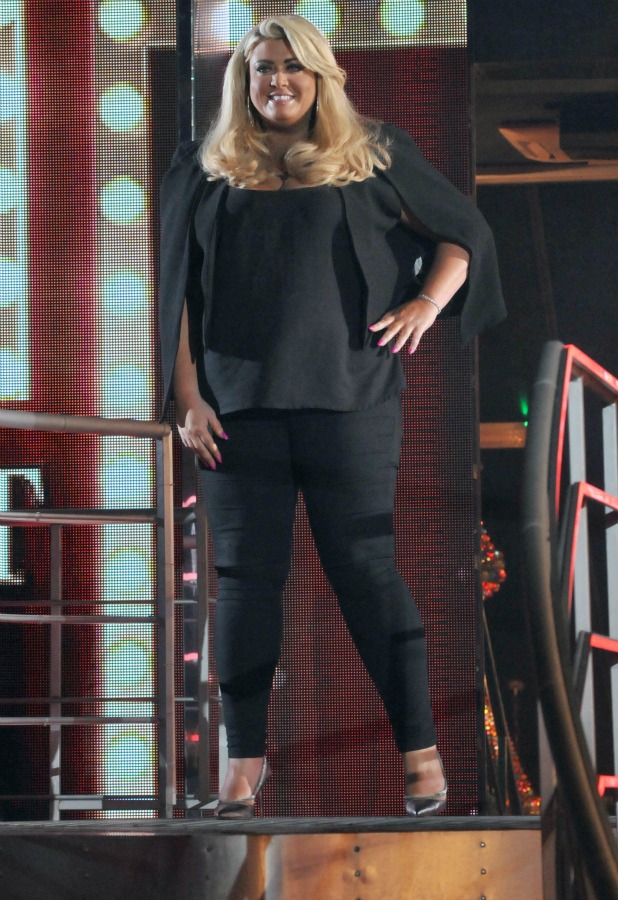 Well, until Gemma decided she wanted them back!
Speaking on
Bit On The Side
last night after her eviction
, Gemma explained it was the mix-up between
David Gest and David Bowie
that changed her mind: when Angie Bowie accidentally upset Tiffany by saying David was dead. She meant her ex-husband Bowie, but Tiffany thought she meant housemate Gest.
It caused major hysteria in the house.
Gemma explained: "When we were trying to calm Tiffany down about Ange, she was quite rude about Ange and I just thought, oh my God babe, you can't have them shoes.
"I was just looking for an excuse to have them back, to be honest, and that was my perfect moment."
The 35-year-old then admitted she was hurt when host Rylan Clark-Neal told her that Tiffany confessed in the Diary Room she felt Gemma only spoke to her because Gemma thought Tiffany might win.
"Genuinely I'm quite hurt by that," said Gem. "I really love Tiffany and think she's an amazing girl. I'm sad to hear that. That wasn't my only reason for talking to her. She came all the way from America. We used to have chats in the house.
"I just thought she was an amazing girl. It really was genuine on my part."