Gemma Collins has been evicted from Celebrity Big Brother.
The former
TOWIE
star is the seventh celebrity to be booted out by the public after going up against Danniella Westbrook and
Stephanie Davis
on Tuesday evening (2 February).
Stephanie received the most votes.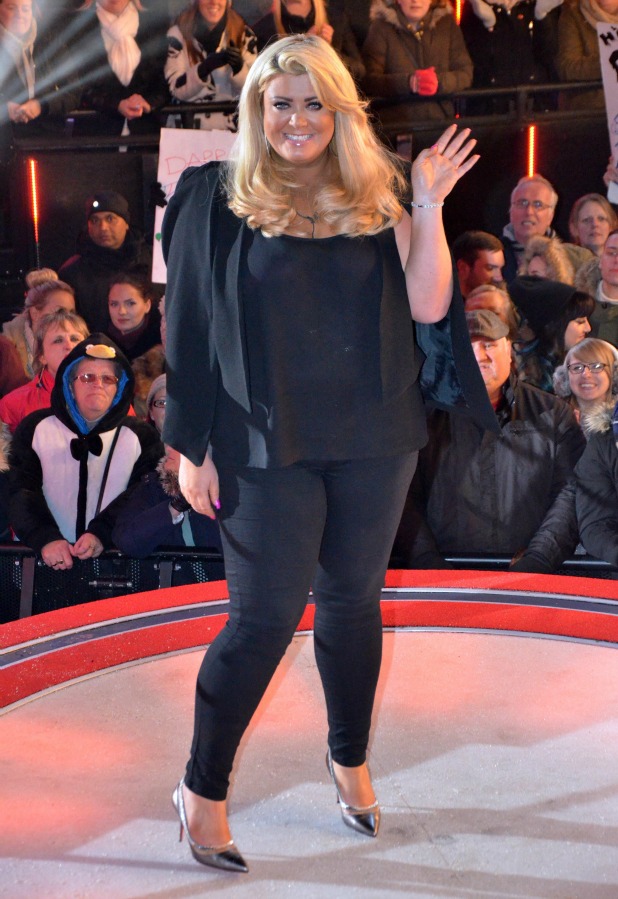 Looking stylish in an all black outfit, Gemma, 35, left the house to a chorus of boos but kept a smile on her face as she walked down the stairs to greet host Emma Willis.
"I take it as a compliment," she told Emma about the boos, "there will always be a pantomime villain somewhere. I know what I'm like as a person, it doesn't faze me a bit. I've had an amazing time and I'm happy to go."
"It was a massive thing to come in here," she added. "I didn't walk out, I managed to stay the four weeks! I learned some things about myself in here, I'm really happy with my life and the things I've achieved so far."
She admitted in tonight's show she was flattered to have been nominated for eviction, saying: "Don't worry about it, look, it's the last week! I'm not shocked. I take it as a compliment when my name is up because it means I am affecting the other players and they want the big boys out."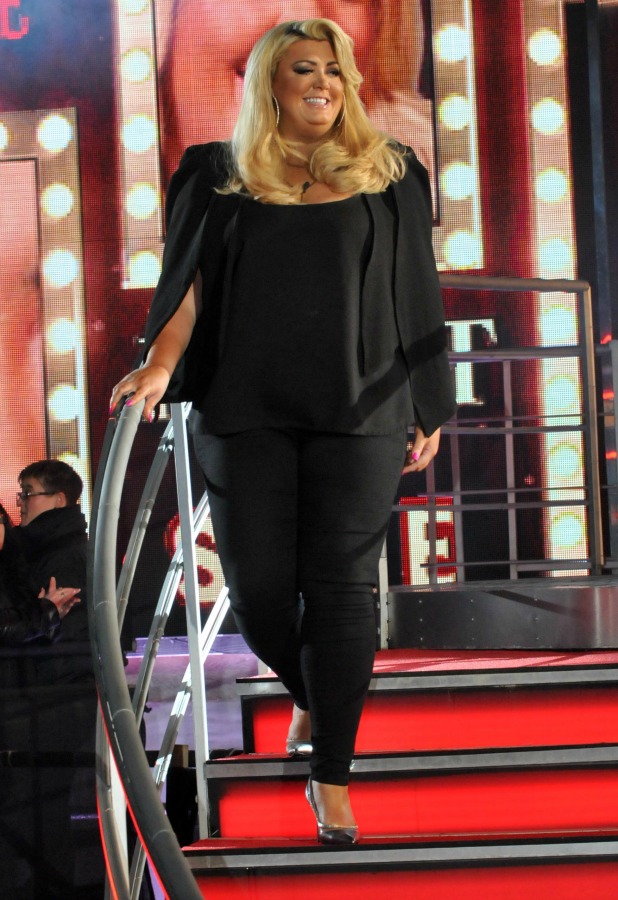 Gemma was nominated by John, Scotty and Darren - although she predicted she'd have been nominated by everyone! "I don't take anything personally. It's a TV show. I had highs and lows in there but I wouldn't change a thing. I probably could have been better at the tasks..."
Ah yes, the tasks!
Emma, of course, had to ask Gemma why go on Big Brother if you didn't want to do tasks!
"I'm a clothes designer, I design dresses and I'm a creative person so if you said in the house, design a dress or something like that, that's what I would do. I'm just very non-conformist. I don't enjoy playing games and tasks. If anything, I've learned never to do this kind of show again where I have to do tasks! But I did have a great time and you have to think of the positives."
Gemma admitted that being in
TOWIE
for four years meant she knew how to work a reality show and aimed to stir up a bit of mischief.
"I wouldn't change anything I did in the house," she added.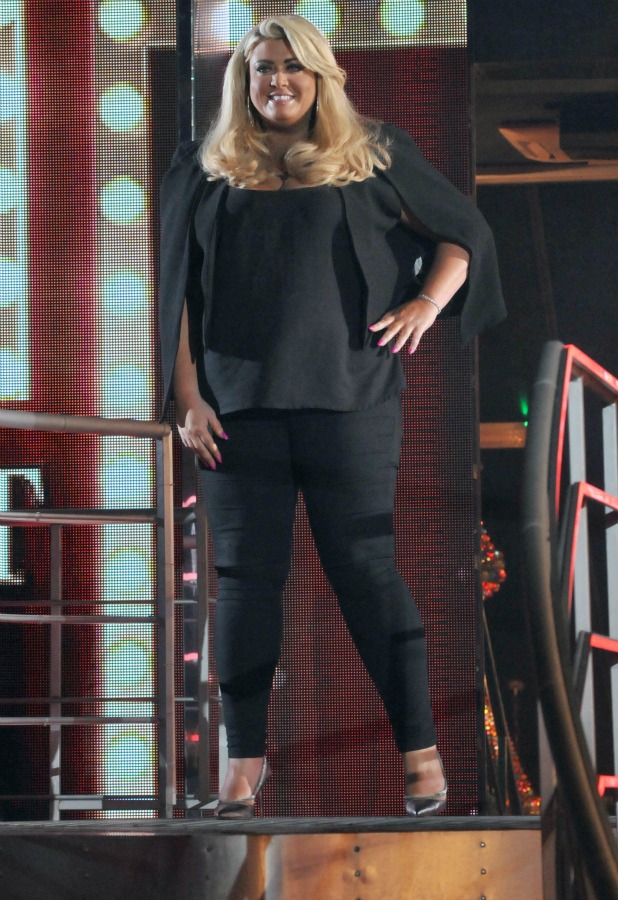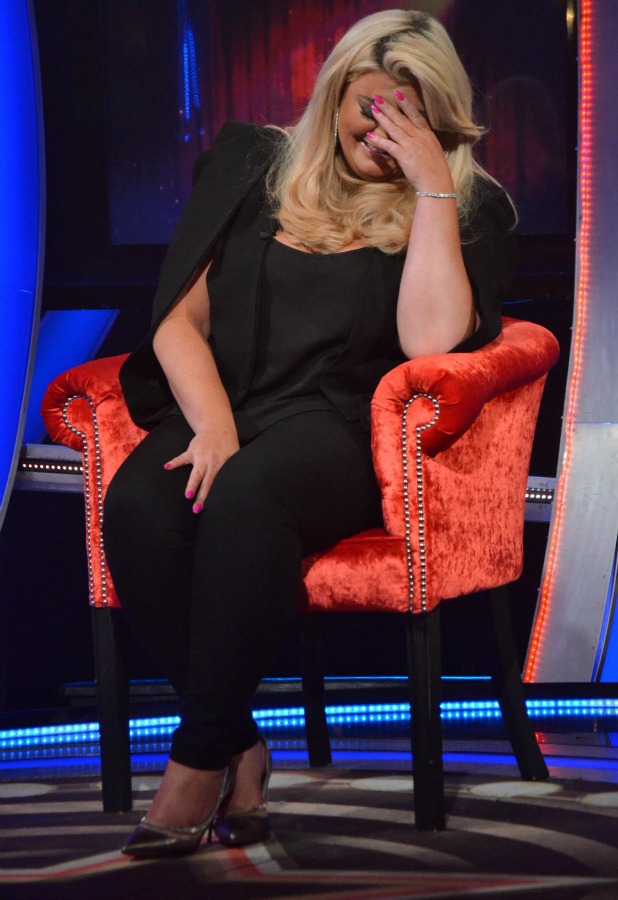 Emma quizzed Gemma on the whole Gemma versus GC thing, saying she was "really confused" by it all! Emma said if Gemma had been Gemma, maybe she would have been in the final and it was the GC stuff that brought her out tonight.
Gemma agreed, but said: "My special friends know Gemma, and my family, and that's how I like it. Gemma is who my friends and nearest and dearest know. I'm not ready to totally give Gemma yet [to the public]. That's my bit of protection."
As for what's next, it's back to work!
"It's amazing! I will be back in work tomorrow in my shop, I'm desperate to get back to work. I had an amazing time but I do feel there were people in the house far better at the tasks than me who deserved to go on. The tasks just aren't for me!"
Yes, we know!
She said she's backing Tiffany, Scotty or Danniella to win.