John Partridge and Scotty T can't handle Stephanie Davis talking about evicted Celebrity Big Brother housemate Jeremy McConnell anymore.
In scenes to air tonight, both John and Scotty admit they're bored of chatter about Jez, who was the
sixth person to leave the show
on Friday night.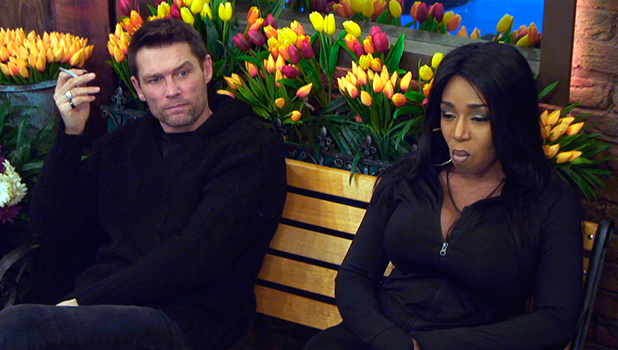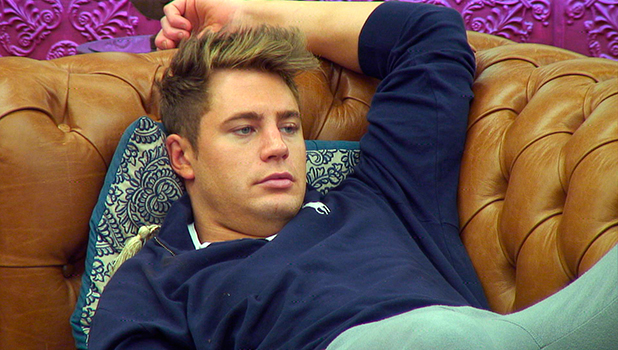 John says in this evening's episode: "[Stephanie] talks about Jez and that situation continually, about wanting to go continually. It's wearing when one person is so up and down like that."
That echoes what John said while nominating her last night: "I don't want to hear anymore how much she loves Jez or wants to be with him. We all have partners or loved ones we miss so if you want to go, Stephanie, go!"
Scotty later tells John and Tiffany Pollard he can't listen to Steph talking about Jeremy anymore either, saying: "She wants to know that Jez still likes her; she needs constant reassurance."
Tiffany and John say it's "draining on people."
Former
Hollyoaks
star Stephanie and Irish model Jeremy struck up a relationship in the house, which sparked plenty of headlines as she entered the show with a boyfriend, model Sam Reece.
Tonight, Tuesday 2nd February 9pm on Channel 5