Darren Day has been reminiscing on his relationship with ex-girlfriend Suzanne Shaw, revealing they were in hiding for five days after being found out.
In scenes to air on tonight's episode of
Celebrity Big Brother
, the actor is asked about Suzanne by housemate Stephanie Davis.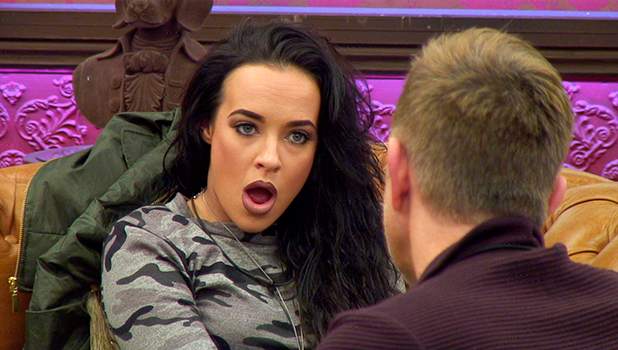 He tells her: "We met during
Summer Holiday
. My phone was being hacked at the time. They called me and told me they have three hours of audio from you and Suzanne, and if we don't both give them a free interview we'll put it on an 0898 number.
"I said I don't believe ya and he quoted lines; like graphic, horrible, private, personal lines. We then went to see our partners to tell them we have met someone else and have feelings for each other.
"So she finished with her partner and I finished with mine. We then got in a car and went up to Manchester, and were in hiding for about five days. We were together for a year and a half, we got this beautiful boy and at the end of the day it's all been a happy ending."
They are parents to son Corey.
Darren is now married to wife Stephanie Dooley Day, who appeared on ITV's
Loose Women
this week to cheer him on and reveal how proud she is of him in the house.
Tonight, Tuesday 2nd February 9pm on Channel 5