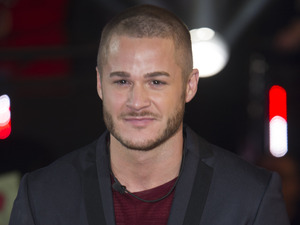 Series 16 runner-up Austin Armacost blogs the new series of Celebrity Big Brother exclusively for Reveal.
Day 27
Today is
Gemma's birthday
. Yay! I can not think of anywhere else I would rather spend my birthday than in the
Celebrity Big Brother
house. Luckily, as a man I can just take a quick jump in the pool and wash my boll**ks off. The girls however, well, need a bit more "scrub" time.
As a former housemate, I find it fascinating when housemates say "oh I don't even remember that." Chances are about 1000/1 that if Big Brother tells you the time, date, and place… it happened.
To be fair though, I don't find what
Stephanie said a rule break
. It did not influence votes moving forward. When I was in the house, there were several people who pleaded to the public to vote for them. And even now, this season, people have said please vote for me so I am not sure where the problem is.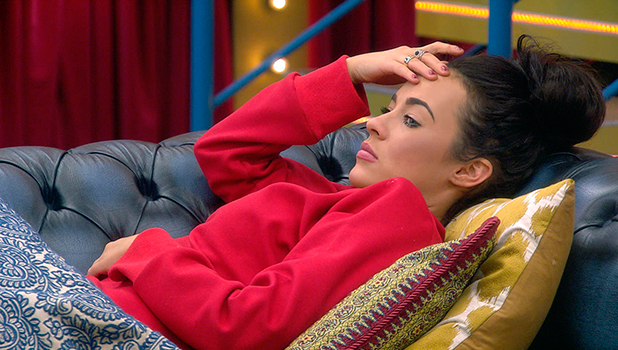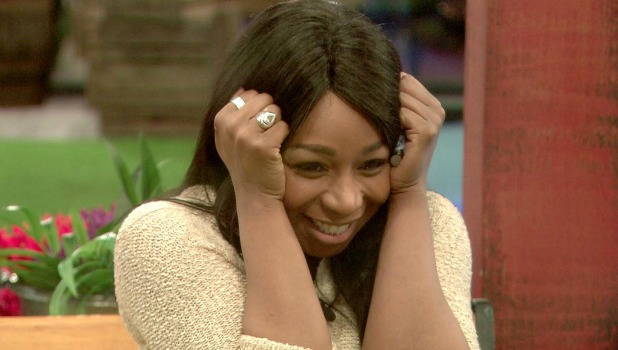 Tiffany had an orgasm
in the
CBB
house? OMG – HEADLINE! I am not too sure but are women physically able to have an orgasm without taking their clothes off? She does seem awfully calm. Good for you Tiffany. I will say this, there are places in the
CBB
house where men can get away with doing that, and I know where they are ;)
Big Brother throwing a
party for Gemma's birthday in the diary room
is absolutely BRILL! This is reminding me of a great episode of
Phoenix Nights
. Party on GC!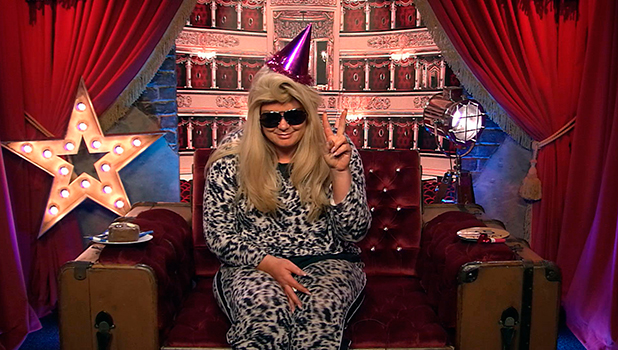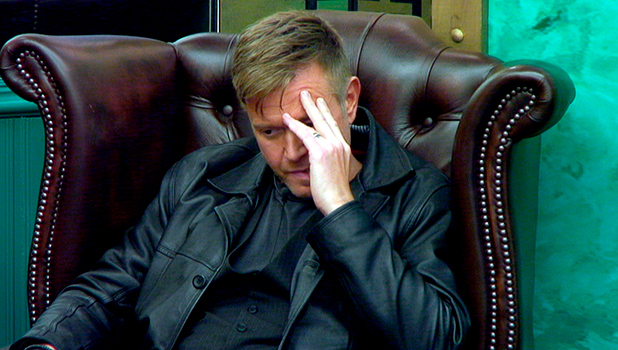 Is it just me, or does Darren Day look like he has put way too much of Gemma's fake tan on? I know that skin cancer is a bad thing but mate, you look like a satsuma.
Darren, mate, I remember those sounds coming from the show from a few different male housemates. But that is when we had hot water. HAHA!
OH PLEASE GEMMA DON'T! You have done so well for yourself and everybody is loving you but bitching about not having a hot shower is a real buzz kill. Don't pull this bulls**t. Although, looking back on my season, the boys really just played around and the girls just sat around and put make-up on all day. I suppose that is what they do when they know they are going to be on national television.
Gemma has her curlers in and is NOT happy!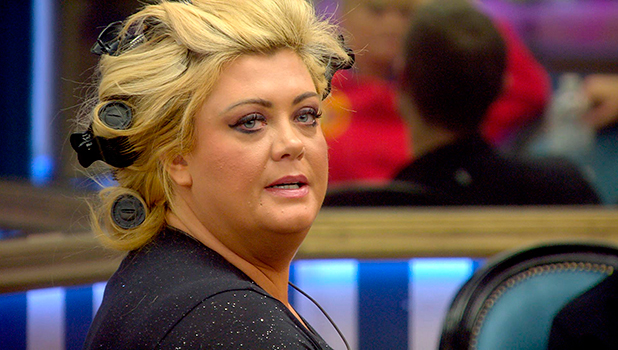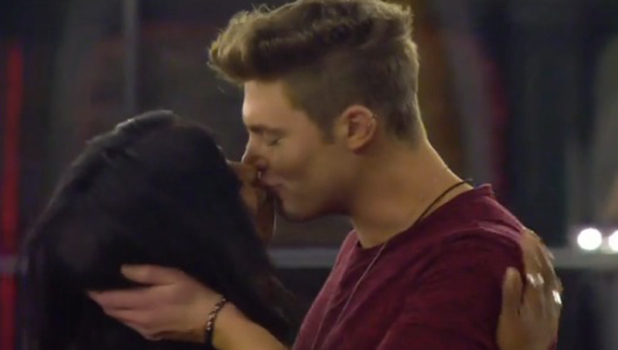 John has come in an exercise top because apparently a party buffet can get extremely EXCITING!
Tiffany is now destroying Gemma's birthday by telling her best birthday party stories ever. Tiffany, do your dance and your attempt at another English accent my love. You're getting close to sounding British… NOT!
Is
Tiffany going to hook up with Scotty T
? Yes, I do think so. But Tiffany, come on now, you are a lady so please conduct yourself accordingly.
Tiffany, enjoy those late night snacks babe. Believe me, British sweets are so much better than American sweets. Even though we are fatter, their snacks are better!
Celebrity Big Brother airs nightly on Channel 5.Try Reveal's digital edition on iPhone & iPad. Subscribe now & never miss an issue!CBB: tour the house:
Copyright: Channel 5