Ibiza Weekender newcomer Amelia Bath is bound to cause a stir this series, especially as she doesn't like being told what to do by head rep Jordan Davies.
Jordan's job this time round is to keep his team of reps in line, but Amelia has revealed the reality star let the power of being in charge go to his head.
So much so, that he punished her for not giving him a high five.... A little harsh, Jordan?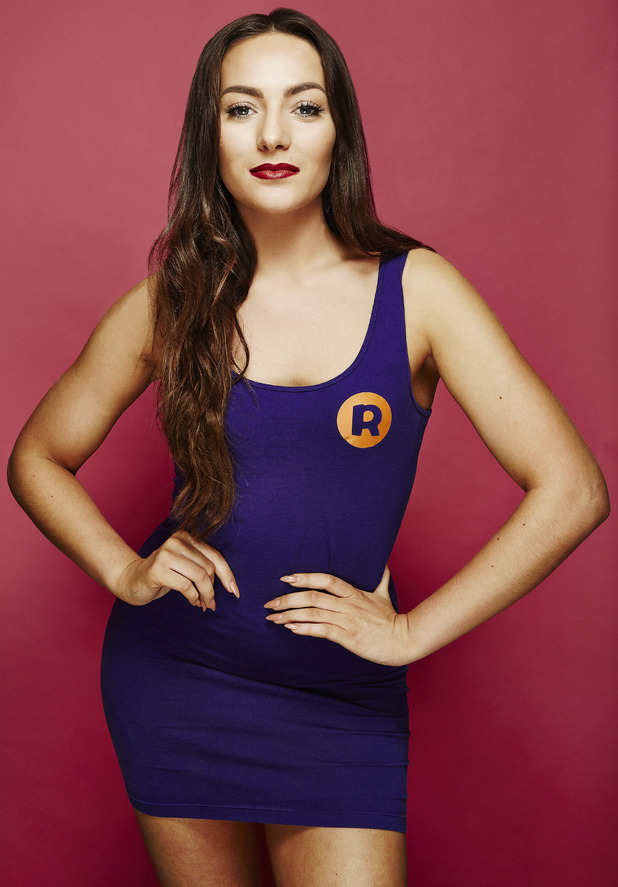 Speaking ahead of
Ibiza Weekender's
return this weekend, Amelia said: "Once, I didn't give Jordan a high five and he gave me a drinking ban. It got intense."
"It was for a couple of days," she explained. "I had a drinking ban when my friends arrived, but the rules of the ban changed so I just couldn't drink in the hotel. Once I left the hotel, I could drink... all just because I didn't give him a high five."
"Jordan commands respect, but I just don't give it to him," she claimed. "It annoys me."
Despite not agreeing with some of Jordan's decisions as head rep, 21-year-old Amelia from Bournemouth insists she wouldn't want to take on the responsibility of leading the team herself.
She thinks she wouldn't be as good in charge as her fellow newcomers, and admitted: "That wouldn't be for me."
She added: "David and Ellie are so smiley, welcoming and enthusiastic - that's naturally them. Whereas, I'm more of a 'presence.' It's the smiling for me, I just can't do it. I'd rather do my own thing than tell other people what to do."
While she may have clashed with Jordan out in Ibiza, Amelia insisted she didn't have any problems with the rest of her team. She was joined by new faces David and Ellie, along with returning reps Deano Bailey and Imogen Townley.
"I didn't have issues with any of the reps," she said. "Obviously when there are arguments and situations, you have to get involved, but I didn't actually have any arguments really - David and I were really chilled."
Ibiza Weekender returns Sunday 7 February at 9pm on ITV2.For exclusive competitions and amazing prizes visit Reveal's Facebook page NOW!