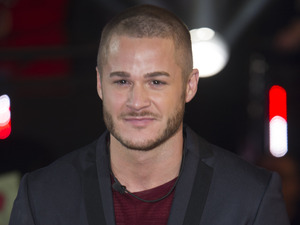 Series 16 runner-up Austin Armacost blogs the new series of Celebrity Big Brother exclusively for Reveal.
Day 26
Here is yet another opportunity for Stephanie to show her maturity and prove that she is an adult… But will she? No, she ran outside as soon as Danniella walked into the kitchen area.
Is John Partridge actually wearing a shawl? I love popping down to the local charity shop after my nan has dropped off things even she doesn't want to wear.
Tiffany was voted the housemate least likely to follow others. 100 per cent agree with that, not only because she has been on her own the most, but also because she is a leader and a self proclaimed H.B.I.C. Head Bitch In Charge. I am so happy that the house has really accepted her and she is now part of the group.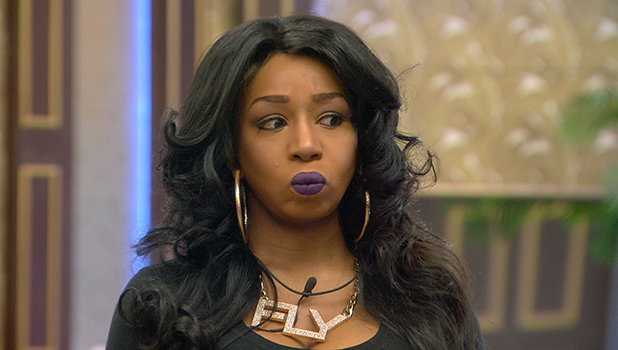 I definitely think that "The Most Irritating" housemate goes to Stephanie hands down. And what is even more pathetic about this topic is that she seems to be proud of it.
Most entertaining is Tiffany, well no surprise there. I feel that even now, she has so much more left to give. As I have said before, I have watched her for many years and unless she has done a 180 degree turn around, there is more to come, MUCH MORE to come #TiffanyExplodingSoon
I did not want to enter the
Celebrity Big Brother
house as a "celebrity ex" but obviously my relationship with Marc Jacobs did come up. However, Stephanie is
thoroughly describing her entire past with Zayn
. I wouldn't even want to send you an internal memo, let alone waste my time to call and speak with you. I don't mean to be hating on Stephanie so much… But she just does my F*CKING head in!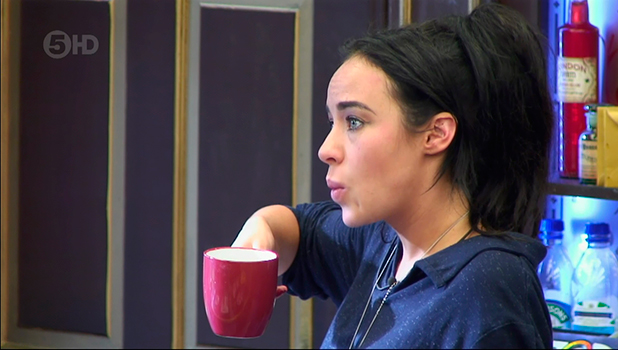 UH OH! RULE BREAK. I was also one of the few housemates to not break the rules. I had an eight-hour flight over to London to film the show so I spent most of that reading the 64 page contract.
Stephanie receives a killer nomination
. "Danniella". We all saw that coming. I can agree with Stephanie and say that what Danniella said was harsh, intense, and potentially dangerous for her career.
I think John is an absolute s**t stirrer! I think that Danniella and John are the next two in danger of eviction. He has so much to say behind people's backs.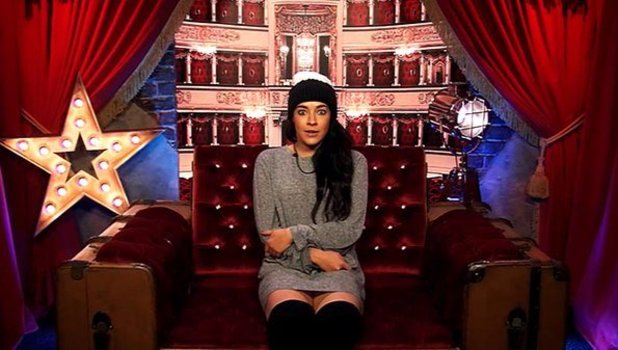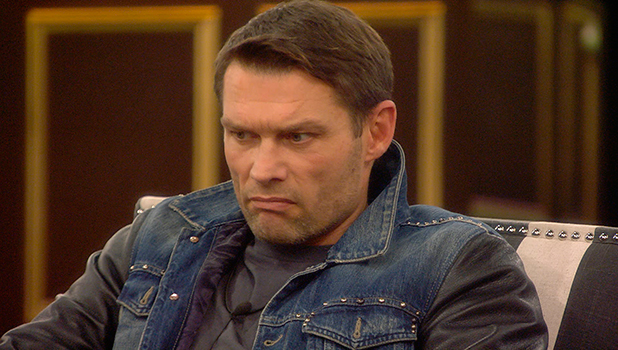 Does Stephanie love attention? She just could not wait to stand up and tell the entire United Kingdom that not only did she have sex in a public place, but she also said there "have been so many where do I start?" I think this chick is FOUL!
Gemma has just admitted to cheating on her boyfriend YET she gave Stephanie hell for having a boyfriend and being in bed with Jeremy. Stephanie then admits to being in love with Jeremy.
TMI! Scotty T that is extremely way too much information. You are crazy pal – LMAO!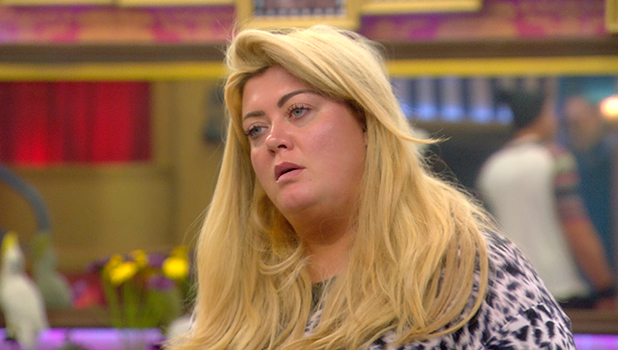 During the dance party I think more than one housemate may have become pregnant. That was some serious grinding.
I do like Gemma. But for somebody who doesn't consider herself famous she sure does talk about money and fame a lot!
WTF is John talking about? Gemma is actually the only one who has been friends with Tiffany since the beginning. Yes Gemma and Tiffany have had their spats but they have pretty much maintained their friendship throughout. John definitely seems to be a bit delusional to me. I think in his mind he is creating an alternate scenario to reality. He was the one who confronted her and said "you walk or we walk." Everything he is saying about Gemma is actually EXACTLY what he has done. John, the public is not stupid, mate, and we can read right through all that!
Tiffany to the final? YES!
An exclusive interview with Jeremy McConnell after his eviction!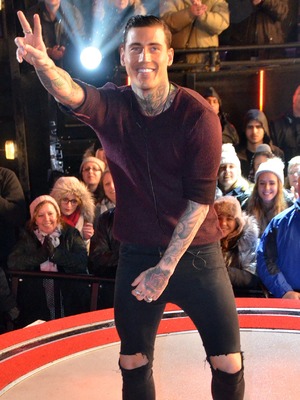 What was the first thing you did when you came out of the house?
"First thing I did finale night was have drinks with my agent and friends. It was so nice to unwind."
On finale night, do you plan on spending it with Stephanie?
"I'd love to spend finale night with Steph. I miss her a lot and want her to be happy regardless of our outcome. She is an amazing girl."
Would you apologise to Sam if given the opportunity, what would you say to him?
"I would say sorry to Sam as if I was in that position I'd be heartbroken. But, I can't fight my heart."
What do your mates think of Stephanie?
"They all love her. She is mad in the head, that's why I'm mad about her."
Where are you taking Stephanie for holiday, or is that still on?
"I would love to treat her the way she deserves to be. So of course! We just need to to see what's what when I see her and no hassle."
Do you agree with my comments? Tweet me @AustinArmacost and @RevealMag with your thoughts!
Celebrity Big Brother airs nightly on Channel 5.Try Reveal's digital edition on iPhone & iPad. Subscribe now & never miss an issue!CBB: tour the house:
Copyright: Channel 5