Ibiza Weekender star Ellie Young is new to the show this series, but she's already eyeing up one of her fellow holiday reps.
This time round, 22-year-old Ellie from Leeds will be joining Jordan Davies, Imogen Townley and Deano Bailey in Ibiza and her arrival is set to cause a stir.
Especially as she wastes no time getting to know Deano a little better...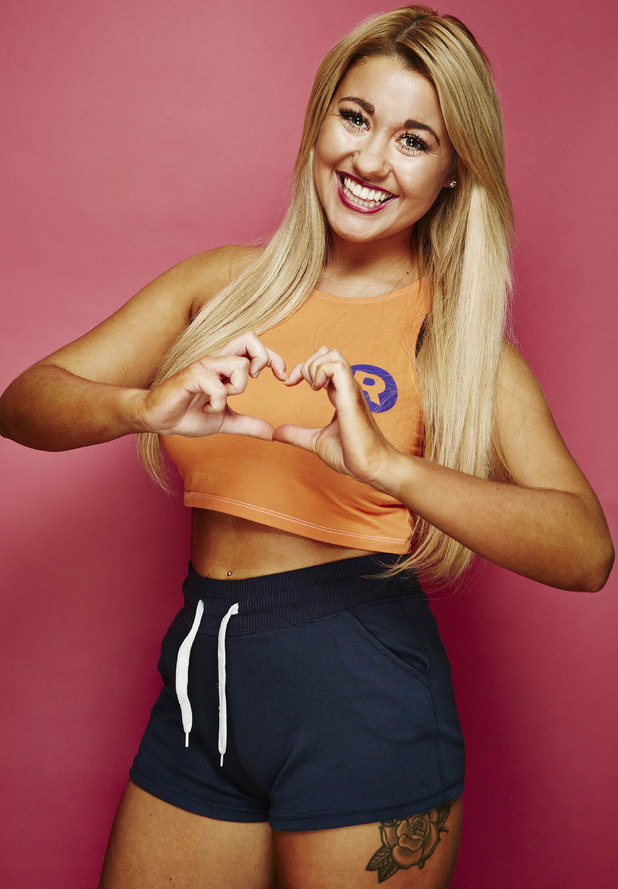 Speaking ahead of
Ibiza Weekender
returning to ITV2, Ellie admitted she fancied Deano while working with him on the White Isle.
She and the cheeky reality star hit it off, but things soon became a little problematic when Deano's ex-girlfriend Imogen arrived.
"Deano is my type because he's the male version of me," Ellie gushed. "He's funny, he doesn't care what other people think about him, he's got cracking teeth and I love teeth, especially if they are your own!"
She then added: "But it's not normal though is it, we're in Ibiza, me and Deano fancy each other and the ex-girlfriend comes along. If I'd known she was coming, I would have put banners up to welcome her!"
Ellie admitted she thought she had a real shot with Deano, but was left a little intimidated once Imogen came on the scene..
"I thought, 'We're getting on really well, we're in a hot country - for once it's going right.'" she explained. "Imogen looked so good when she turned up, proper skinny. I'd been in the sun all day sweating, she must have thought, 'Wow, he's downgraded.'"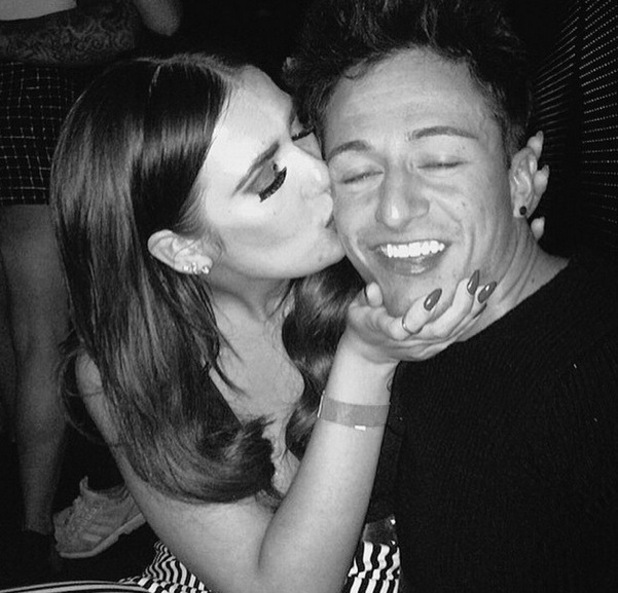 Imogen and Deano first got together while starring on
Ibiza Weekender's
last series.
The pair continued their romance back home and had seemed pretty smitten, but
Imogen later revealed she and Deano had split in July last year.
She has since said she was "very, very nervous" about coming face-to-face with Deano, as the pair hadn't seen or spoken to each other since their break up.
Deano, meanwhile, described their reunion in Ibiza as pretty "awkward" as he had no clue his former flame was returning, and he'd already moved on with newbie Ellie.
Still, that didn't stop Ellie from having a lot of fun during her stint overseas - even if it was pretty hard to keep up her beauty regime in the heat.
That sun can be a right ol' pain when it comes to doing your hair and make-up, right?
Ellie joked: "Trying to look good in the heat, it's not good. The first few days you try and look nice, but after that you think, 'Stuff it.' You just let yourself sweat. I was sweating in places I didn't know you could!"
Oh, Ellie! We bet she still looked just as fab!
Ibiza Weekender returns Sunday 7 February at 9pm on ITV2.For exclusive competitions and amazing prizes visit Reveal's Facebook page NOW!