Darren Day's wife Stephanie flashed a smile for the cameras as she left the ITV studios in London earlier today.
Stephanie had
appeared on ITV's Loose Women to chat about her husband's time in the Celebrity Big Brother house
, which has allowed the public to see a different side to him.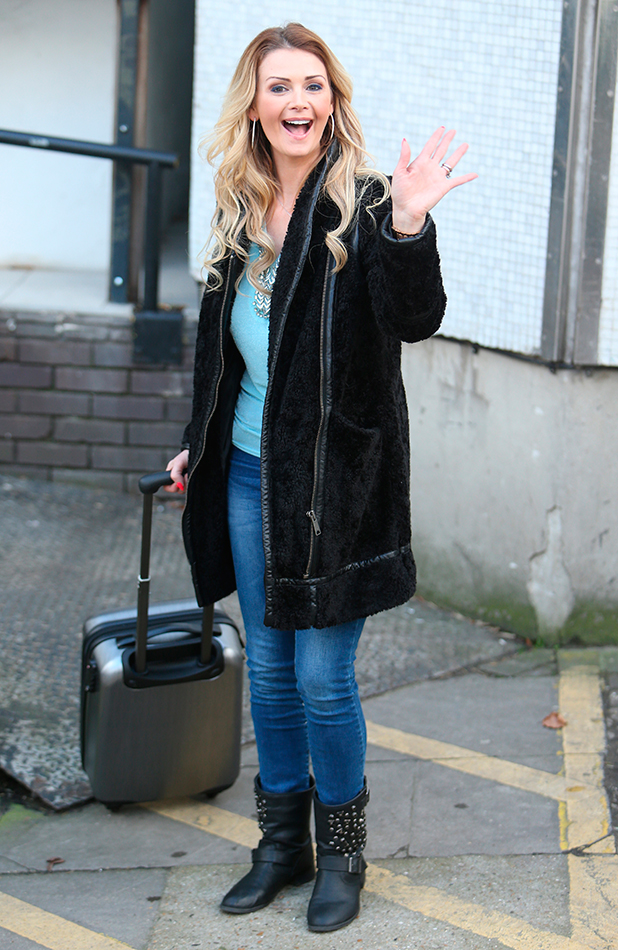 Looking in a good mood, she was snapped leaving the central London studios on Monday morning (1 February), after talking with the panel about her other half.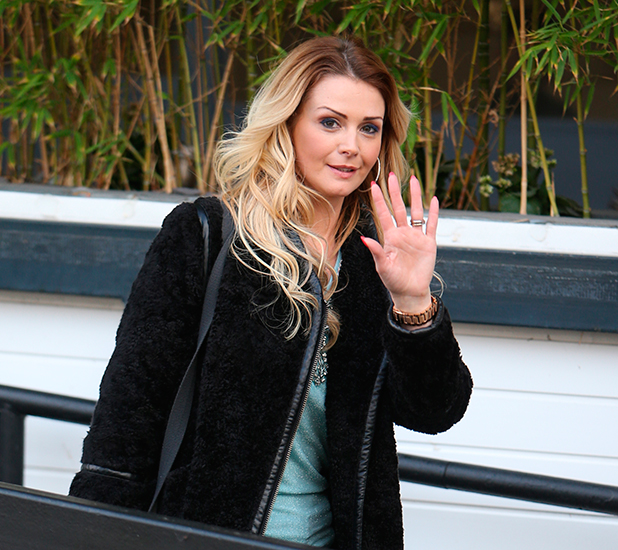 Stephanie said she was so proud of Darren for how well he's doing in the house, saying she's thrilled that the public are seeing a different side to him.
"I was never concerned [about him going into the house] because I knew if the public got to see the real Darren we know, the daddy and husband, they would take him to their hearts and they have done."
Stephanie was able to speak briefly to Darren last week as part of a task involving phone calls from friends and family, providing one of the most emotional moments of the series so far, as they spoke about how much they love and miss each other.
"You're proud of me, yeah?" asked Darren.
"Oh baby I am so proud. I love you so much darling, I love you so much," she replied.