Darren Day's wife Stephanie has revealed how she REALLY feels about Tiffany Pollard's crush on her husband in the Celebrity Big Brother house.
On several occasions US reality star
Tiffany has made no secret of her admirations for Darre
n, although he's politely reminded her that he's a happily married family man.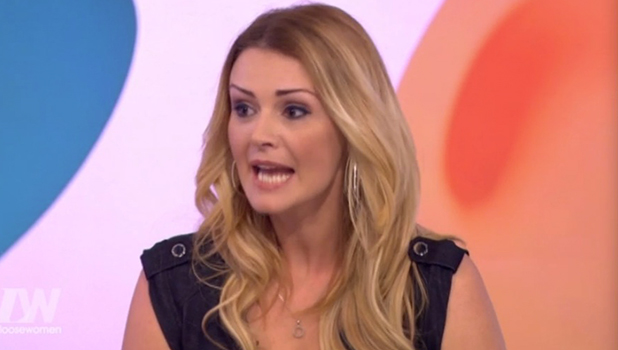 Speaking on today's ITV's
Loose Women
, Stephanie said: "Well, to be honest with you, I did find the first one a little bit hysterical. The second time I was watching with my 17 year-old son and at that point I wanted to drag her through that telly! The after show party will be interesting, won't it?"
When asked if she'll say anything to Tiff, she replied: "Oh, I don't know…"
Stephanie said she wasn't too impressed when
Tiffany asked Darren if he'd ever fantasized about cheating on his wife
, as again she was watching with her teenage son Jordan.
"At that point I don't think I have ever gone as red in all my life! I was so embarrassed. I was watching with my son. What a question to ask!"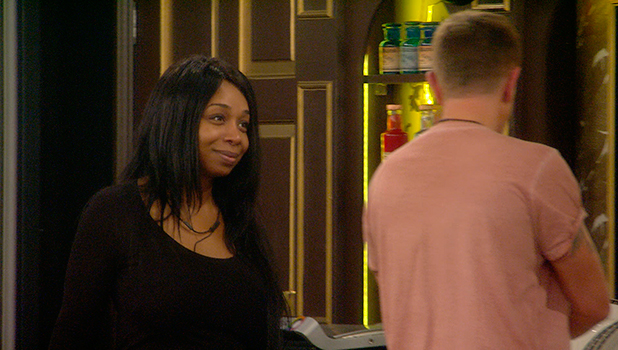 Tiffany had told Darren: "I have to admit something to you. I don't mean any harm but you're such a nice man. You're such a force in here. I would never want you to mention this to anybody else but you're so sexy. I try to deny it though but you're so masculine in your looks and the way you just speak and everything about you.
"I just think you're amazing, you really are I would never want to say anything disrespectful. and I don't mean it in a bad way, I would be lying if I said I didn't think of you in those ways, but it's nothing I want you to worry about. I'll leave it like that. I don't want things to get weird or you to avoid me, or any of the other girls to find out because they think I should know better."
Darren replied: "You know I'm happily married. And that is flattering. I am 47 and look in the mirror and see an old man! I am flattered but you know I'm happily married and there's only one woman for me and that's my wife."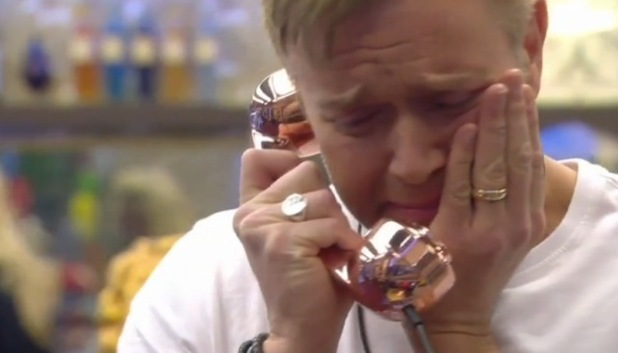 Stephanie admitted Darren being in the
CBB
house has been difficult for her and the kids as they're so used to speaking to him every day. "It has killed us!" she said. "Never again!"
She said: "I was never concerned [about him going into the house] because I knew if the public got to see the real Darren we know, the daddy and husband, they would take him to their hearts and they have done."
Stephanie agreed with the panel that she hopes the work offers now start flooding in, but pointed out he's already rather in demand following his time away from the media. He's spoken in the house about his past addictions and how he's completely turned his life around.
"He just finished doing a film, then he's going straight into Priscilla Queen of the Desert," said Stephanie. "I think he needed that period to find himself again and it did take a long time to get a point where he was confident and think this is who I am, I'm away from that stuff now, I am solid."
CBB airs tonight at 9pm on Channel 5