Jeremy McConnell appeared to apologise to Stephanie Davis' boyfriend Sam Reece during his appearance on ITV's This Morning today.
The Irish model struck up a
relationship with Stephanie in the Celebrity Big Brother house
before his eviction on Friday, sharing hugs, kisses and even saying he loved her, despite Stephanie having a boyfriend, Sam, in the outside world.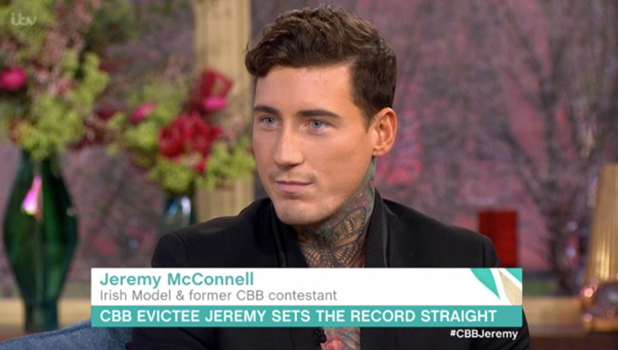 Appearing on
ITV's This Morning today
, Jeremy said: "I meant everything I said. I wasn't in there for a showmance. I followed my heart. I never went in there with an agenda to wreck people's lives, I followed my heart and stand by it.
"Obviously those circumstances, I wouldn't like to be in that situation, nor would anybody. I like to think I have a bit of integrity but obviously to Sam, I'm sorry the way it worked out."
Jeremy, 25, said he'd told Steph she needed to address the situation with her boyfriend when she leaves the house. Until then, he views himself as a single man.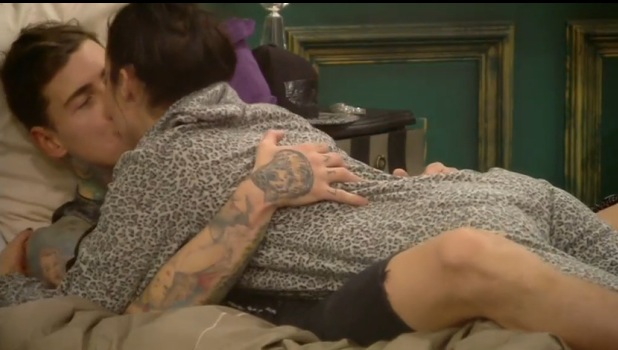 The model got quite a tough grilling from both Phillip Schofield and Holly Willoughby, with Phillip asking him: "What the hell were you doing? This is on the telly! Did you forget any time this was on TV?"
"No, not at all!" replied Jeremy. "I haven't really watched it back so I haven't seen the extent of what you have seen…."
Jeremy was also quizzed on where he sees the relationship going, especially as both he and Stephanie exchanged the L-Word while inside the house.
"When you're in that confined space, obviously love is a strong word and a dangerous word, I don't think anyone knows what love is. It was an emotion I felt at the time. She confided in me a lot and we helped each other."
He added: "I'm logical in the situation. I'm not some 14 year old in summer camp. You have to think with your head. In there I had the feelings and put myself in the situation, if this was in the outside, she ticks every box. She is a gorgeous girl, talented, fun loving."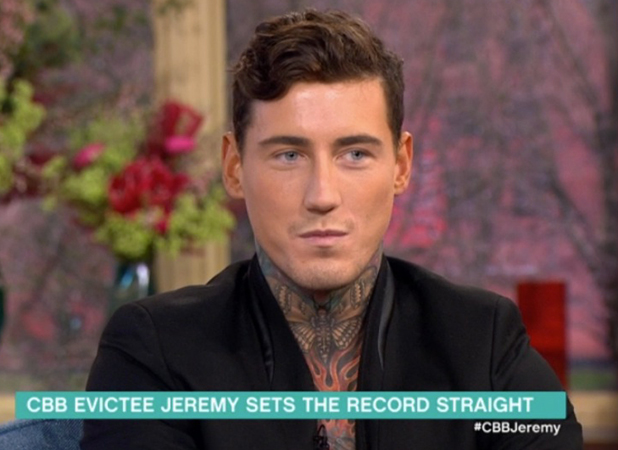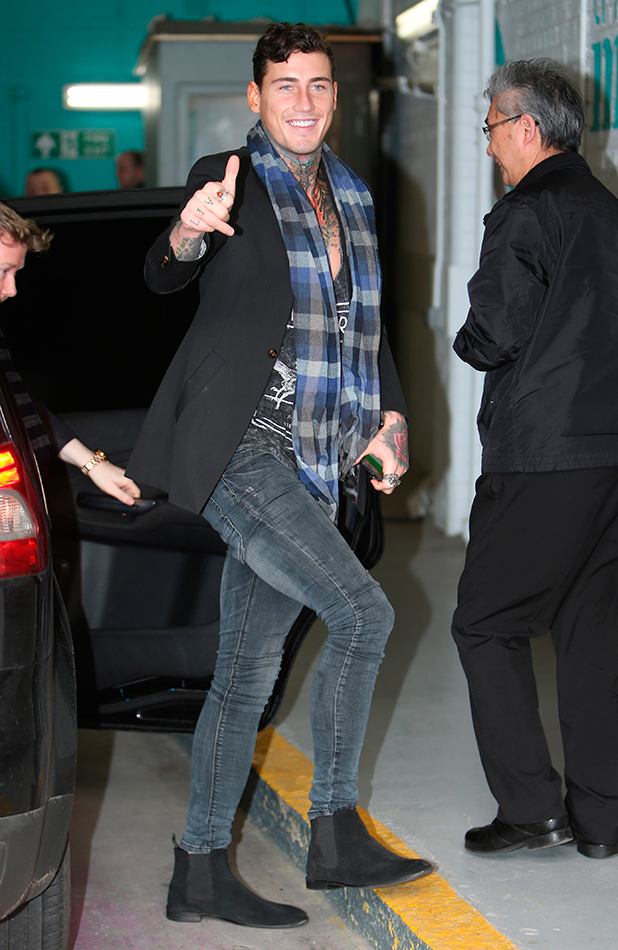 Jeremy said he's advised Stephanie to come out of the house, speak with Sam and sort herself out, and if she still wants to be with him, then they can take things from there.
He said he's hoping the public reaction to Stephanie is starting to change, after the torrent of boos she received during the last live eviction when her name was called.
"From what I'm seeing at the moment it's kind of changed a little bit for her, the support she's getting from people, I think people are starting to realise she's going with her heart. Anyway, that's what I think."
CBB airs tonight at 9pm on Channel 5