Poor Gemma Collins won't be having the best birthday in the CBB house… thanks to naughty Big Brother!
The former
TOWIE
star is celebrating her 35th birthday in the house, but Big Brother has set the other housemates a secret mission to sabotage her special day.
If they succeed, they'll win a huge party for her.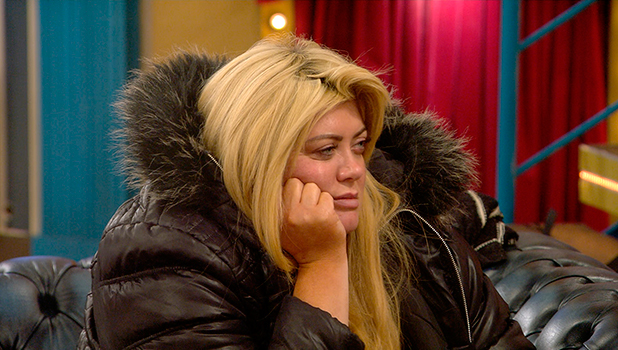 While Gemma was distracted, the other housemates received a message from Big Brother telling them: "Today is Gemma's birthday and Big Brother has planned some amazing treats for Gemma to have this evening, however, it's down to you to win Gemma these amazing treats.
"You will all be on a secret mission to win Gemma the best birthday ever by making her think she's having the worst birthday ever. Every time Big Brother puts a small treat in the house, it will be down to you to sabotage it in order to win amazing treats this evening.
"You will each have your own part to play. You must memorise what your role is and be ready to follow through later today when Big Brother puts items in the house. Each time you successfully sabotage something, Gemma will receive an amazing treat this evening."
Oh so mean! Poor Gemma! Let's hope the housemates pass the task and she gets a big party and lots of treats later on.
CBB airs tonight at 9pm on Channel 5