Look away Megan McKenna because Tiffany Pollard has her sights set on Celebrity Big Brother housemate Scotty T.
US reality star Tiffany has declared it's time to make her move on Scotty, and she's confident he will "succumb" to her charms (even if he did enjoy a flirty relationship and a few kisses with Megan before her eviction.)
On last night's episode, she was seen telling the Diary Room she's putting her plan to get
Geordie Shore
's Scotty into action, and nothing will stop her.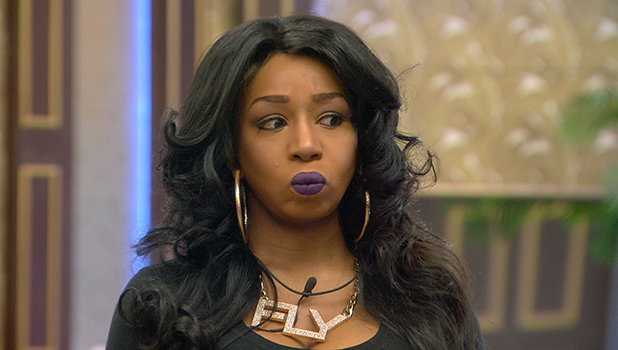 Tiffany confessed in the Diary Room: "I am going to make a move on Scotty. I want to do it soon, I want to push the envelope a little bit as I haven't really done that. It is hard to do it with Danniella, Darren and Steph lurking around. They can give a look that makes Scotty feel a little bit guilty for forgetting himself and letting go around me.
"I think Scotty T knows that if he does succumb to me and we do something, he knows he is going to get whipped. Scotty T is afraid of me. It's not that he doesn't want to try me, it's just that he knows if he dips his toe in the ocean that is Tiffany then he is never going to return.
"I am going to pull out all the stops to see what we can have on our own in our own time and space. I'm just trying to figure out what the right atmosphere is for us.
"Hopefully – no, not hopefully – I know that Scotty is going to give in to the temptation that is me. He is going to do something with me. I don't know if we'll go all the way. I hope we do. Why not? But we are going to do something and have more fun than we have been having. It's time."
Wow. We can't wait to see what happens next!
Tiffany later got a kiss on the lips from Scotty before they went to bed!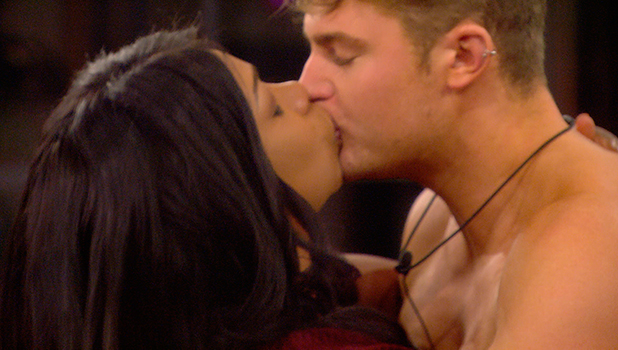 So far, Megan hasn't said anything. She previously said she and Scotty had been planning a fun summer together and a meet up for dinner, but were taking things slow and keeping it all casual for now.
CBB airs tonight at 9pm on Channel 5