Celebrity Big Brother's Darren Day has recalled the height of his addiction, saying he was once told he only had six months to live.
The actor spoke about his past on last night's episode of the Channel 5 show, saying he ignored advice twice before taking control of his life and turning things around.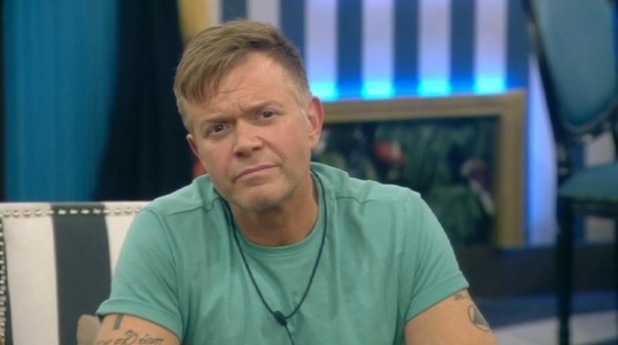 "When I did rehab in 2001, they told me I had six months to live if I carried on taking it in the quantities I was taking it," he said.
"I came out of rehab and was using within three days and carried on until the end of 2005. So I was already on massively borrowed time there. Then a few years ago I was told if you drink again, it will f**king ill you. And I carried on drinking."
Danniella Westbrook chimed in to discuss her own experiences, saying she's happy that
CBB
has allowed the public to see a different side to her.
"I feel like my kids have had to fight my corner with everything in the papers, now I feel like I can walk out of here with my head held high. They can look at people and say, 'That is my mum. She's not a drug addict or this or that, she is my mum.'
"This is worth its weight in gold for me, I have proved to everybody, for my kids sake and everything else, that I'm just me and I'm okay. I do mess up sometimes but I'm alright."
Darren and Danniella were discussing their experiences with Stephanie, who is still hurting from Danniella telling her she would never work again because of her behaviour in the house.
Steph told Danni that had been a "dagger to the heart".
Darren explained they only wanted to look out for her, saying: "You are a really gifted young girl. We worry for you because we know what it's like to be unemployable."
CBB continues tonight at 9pm on Channel 5