Stephanie Davis has been keeping her Celebrity Big Brother housemates enthralled by discussing her former relationship with Zayn Malik.
The former
Hollyoaks
actress told the house she'd met Zayn at the start of One Direction's rise to fame, but eventually ended the relationship and changed her phone number to stop him contacting her.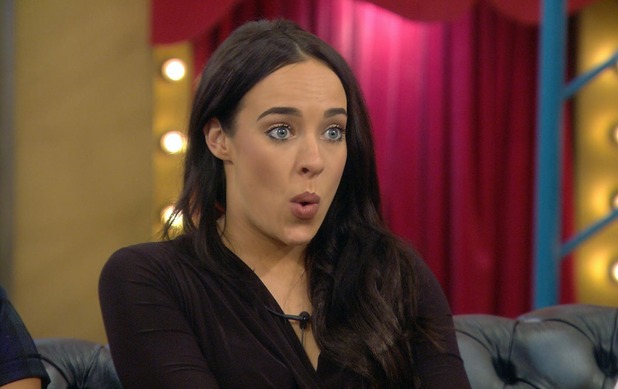 Stephanie, 22, explained how she fancied Zayn, 21, from the moment she saw him auditioning for
X Factor
, and word eventually got through to Zayn, who requested her number.
"I always liked him, even in his first audition," she recalled. "I just thought, that's my cup of tea. I was on
Hollyoaks
and he was just a normal lad going through the rounds. I was well on it with him, even when he did the sh***y dancing, I thought, I have to have a bit of that and it made me like him even more!
"One day, I got a call off my mate saying, 'Look Steph, I've had Niall [Horan] on the phone cause Zayn has asked Niall to ask me to ask you for your number,' so we went through everyone.
"I was in work at the canteen and got the call. I was like, alright? He said, 'I heard you've been asking about me.' I was like, stop being cheeky! He said, what are you doing? I said I was having gravy and chips! We had a laugh. He said he was coming to Leeds this week and would I meet him. I said yes, but I don't drive so my mum has to drop me off. He said, sound.
"I think we spent three hours on the phone talking for that first conversation. Then we said goodbye and he called ten minutes after and said, 'I've never met you but I love talking to you.'"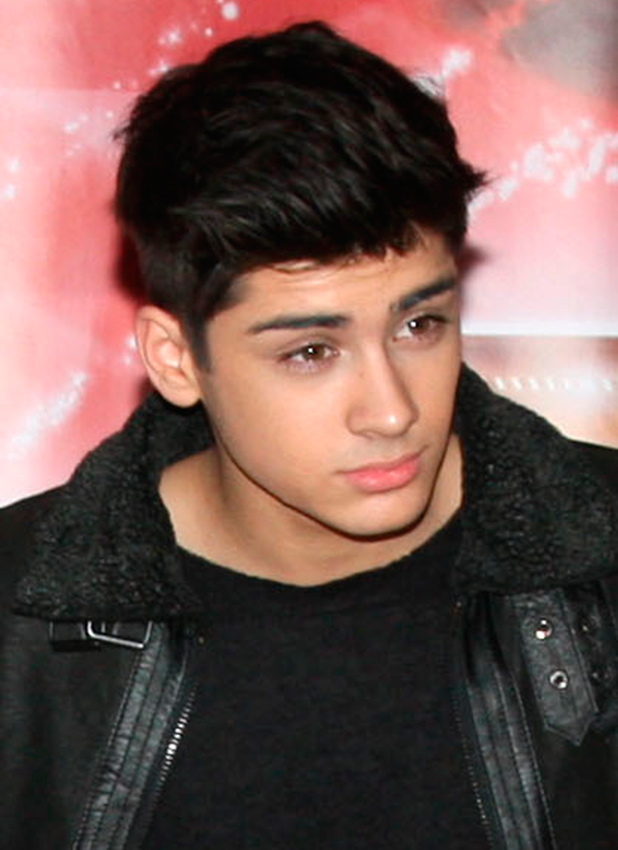 Stephanie continued to say she went to Leeds to meet up with him in his hotel room, but told him: "I'm not that kind of girl to sleep with you straight away, I make you wait.
"I ended up kissing him and speaking to him until four in the morning. Because I didn't sleep with him he was like, 'Ugggh!' He wanted us. I just literally went for a nice chat, stayed in the room, had a proper laugh, messed about, and straight away it was like we knew each other."
The actress said they then became boyfriend and girlfriend, but claimed it "went downhill" resulting in their break-up, and his massive fame was difficult to handle.
"If we wanted to go to Asda to get food, we would have to wait until four in the morning, and even then there were girls, they would find out. I ended it with him, because at the time, I was oblivious to that kind of world."
Stephanie said she then changed her number so Zayn couldn't contact her anymore.
Zayn is now dating supermodel Gigi Hadid, while Stephanie has admitted she's in love with former housemate Jeremy McConnell, despite entering the
CBB
house in a relationship with model Sam Reece.
CBB continues tonight at 9pm on Channel 5